It's Me Again
Hey guys. What's up? It's been a very long time since I last published an article here. I hope that all of you are good and doing excellently well. It's been a rough year for the financial market and hopefully in this new month of August everything will be better for everyone.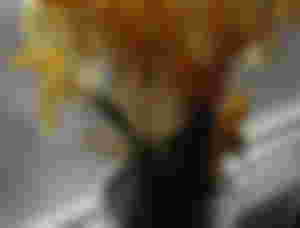 First of all I want to wish everyone a happy New month. Welcome to the 8th month of the year. We are in the second day of the month and I hope we are making the best out of it. I am very sure that we have already hit the ground running and are making giant strides in our respective fields. Happy New month once again.
I have been away for over a month and I cannot say for a fact that I am fully back but one thing that I can assure you is that I will be more active. During my time away I learnt some valuable lessons which I will love to share with you guys. I learnt things that changed my perspective about life and told me that things are not easy out there.
Remember that I wrote an article here that I was going to use this opportunity to learn some skills. My school is currently on 'break' and I am sure that I am going to be at home for the next four weeks. Expect something happens I will be lying down on my bed pressing my phone, eating snacks and getting fatter day by day.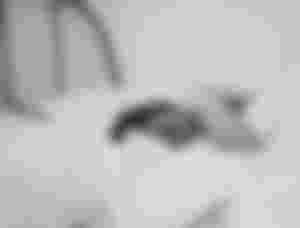 I learnt that you can't have the reward unless you are willing to take the risk. A lot of people want to take a picture with the belt but are not ready to work with you in the gym. It just doesn't work out like that. Did you see what I did there?
Life is not easy and you need to understand that. A lot of days are bright and a lot of days are dark too. It just depends on how you react to it. Understand that you can't control everything in this life and that somethings are certainly beyond you and your ability. Things, people come and go you just have to choose which one leaves a lasting impact in your life.
I hope you enjoyed the article even though it was short. I will like to thank my only sponsor, I do not take it for granted. See you guys in the next article.