For almost 3 years I participated in paid surveys and earned from it. Paid surveys are provided by survey sites to get your opinions on different kinds of topics which ranges from product advertisement opinions, political views, market research to name a few. These survey sites are partners of brands, companies and organizations around the world that needs information about its possible customers opinions on their new product or campaign.
In this article, I am sharing some of the important details about paid surveys. The things that I will share to you are based on my experience and some readings.
Where and how to find paid surveys?
When you are going to Google it, there are many sites that will appear. There are Swagbucks, Toluna, PanelChamp, Ysense and many more. You can visit those sites and take a look on their programs. These are the sites that I have tried which really pays.
ySense. This survey site is previously named Clixsense. You can earn through surveys, cash offers and referrals. (I will write a separate article about earning in ySense). Survey payments ranges from $.25 up to $3.00. You can cash out through Paypal, Skrill, payoneer or through Amazon Gift Card. The minimum cash out is $5.00.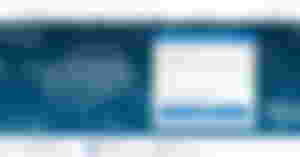 Panel Champ. This site pays in Euro. The minimum cash out is 10 Euros.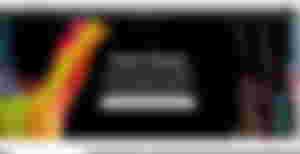 How these survey sites work?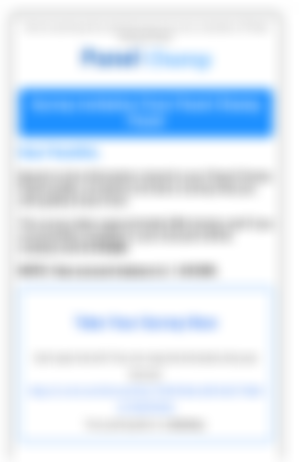 Upon registration to these survey sites, you will have to provide information about your education, income and interests. These will be used for survey matching. You can see survey offers when you login or you can be notified through your email of what are the possible surveys for you. Once you take a survey, you will answer preliminary questions/screening questions and upon the process you will be notified if you qualified and if qualified, you answer the survey in one sitting and you will be paid.
What do I need?
You just need to have a device, a laptop or a desktop computer for you to be connected to the survey sites. However, there are surveys that should be taken using a desktop/laptop computer.
How much will I earn?
The earning varies from $.10 to $3. It depends on the market research group that needs the information. There are surveys that really pays high for the information you shared.
How long will it for me to answer a survey?
The time varies from 3 minutes to 1 hour. Usually high paying surveys require more time in answering 30 minutes to 1 hour.
What are the important things to remember in taking surveys?
Read questions/instructions carefully. There are questions that are tricks/test if you are really reading the survey instrument. Like, "Which is your favorite color? just click green, regardless of your favorite color".

Be truthful. There are preliminary questions before the survey, it usually ask about your demographics, it is counter checked with the demographics that you have during the registration. Just be truthful about your answers.

Provide honest opinions. In taking the surveys there are no right and wrong answers just be honest with your opinions about the product either positive or negative.

Privacy. Never screenshot the survey or the share the ideas you get from surveys because it is an agreement that you should not divulge the information especially if its a new campaign.
Are these surveys, worth my time?
If you have more time online and you love to share your opinions, then this might be worth your time. But remember that earning through surveys is just for extra cash. There are really days that there will be no surveys.
My personal disappointments with surveys
In my 3 years in surveys, I have also some disappointments and here are those:
Unpaid surveys. There are surveys that will allow you to complete the whole thing, and you have spent almost an hour answering it and you will not be paid because of Quota Full or Survey Error.

Screened out in the Middle part of the survey. When you are 50-60% finished of the survey, you will be screened out due to some questions that they really have a target market.

Retracted payments. There are surveys which payments are retracted due to inconsistency of answers. That's why you really need to read it properly.
So those are the things that I would like to share about surveys, if you have experiences, let me know about it in the comment section.