Wednesday wisdom!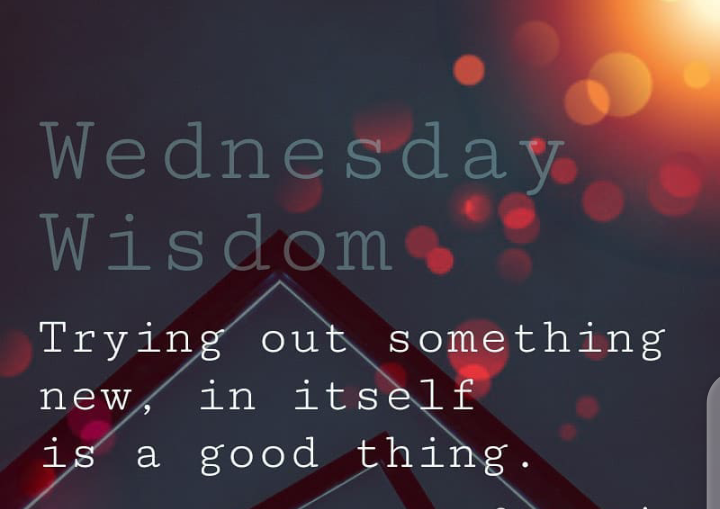 Hi! Everyone hope so you are fine and doing well.
Today am sharing this quote of Wednesday wisdom to you so that it brings a new hope and power to you, so that you motivate your self and tary to do do somthing above your thinking.
Hope so you like this is you do let me know by commenting below.
Thanks.
Written by:
Mishal Yousaf
Art by:
Mishu's art