Lets focus on your goals!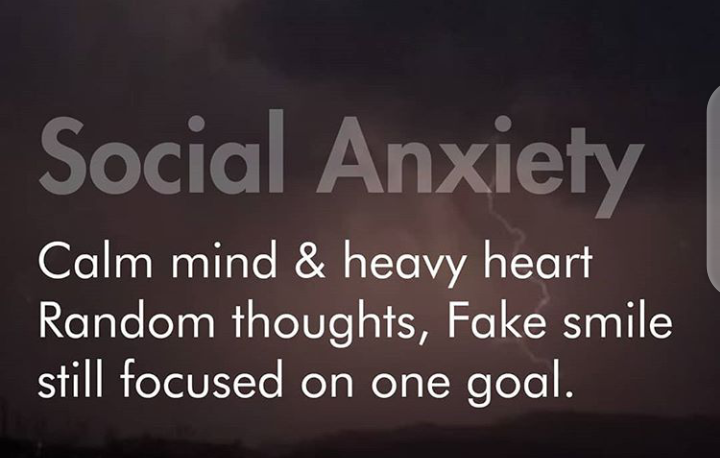 Hi! Everyone
Hope so you are fine and doing well.
Its about social anxiety, no where in the world is a place where society give you rights to live independently. They always push you, pull you and let you break down in the pieces. But
If you are determine, have one goal and focus mind no one can break you and thats the power of a calm mind.
There is only two sides of a coin positive or negative. Its all about you who you perceive it.
So think positive to live happily.
Hope so you find it motivational if you, let me know by comment below.
We are all here to earn something so please support eachother.
Thanks.