Fear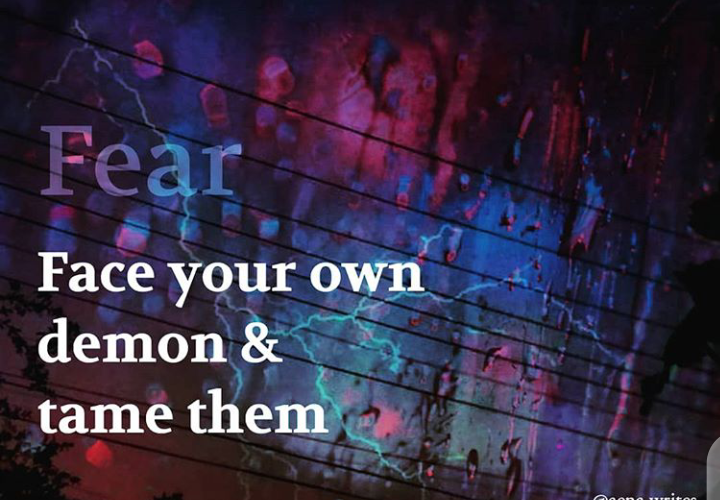 Hi! Everyone good afternoon.
Hope you are fine and doing well.
Here is another thing which cause barriers in you success and its called fear.
What is fear? Those it really matter?
No, it not matter. Fear is just the barrier or your feelings that let you just done it can be anything which forced you to do nothing.
But if you really wants to successed in your life let break this barriers and do something above to your confort level.
Its necessary to jump high to reach over the river.
Hope you like it and it give you some motivation let me know by comment below.
Thank you!