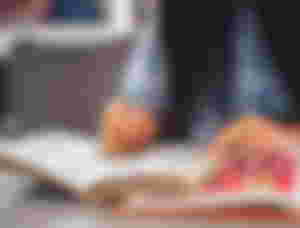 There are worse crimes than burning books. One of them is not reading them.
The man who does not read has no advantage over the man who cannot read.
The best way to become acquainted with a subject is to write a book about it.
A good novel tells us the truth about its hero; but a bad novel tells us the truth about its author.
A room without books is like a body without a soul.
Good food fills the stomach but good books satisfy the human soul.
Reading a book means walking around in a green garden with a pocket.
Subscribe me,I will subscribe you and please like it.
Thanks