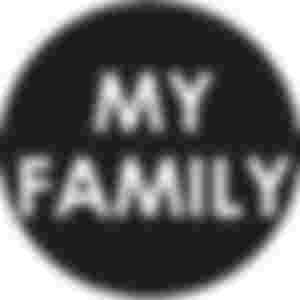 We all live together in a family. I am also a member of a small family. It consists of my father, mother,brother, sister, and grandmother.
Our family lives in a village. My father is Shahjahan. He is a Farmer.He works hard to feed our family.
My mother is minara begum. She is a housewife. She does all household works. I am Mijan.I am a student. I have a sister. They fo not go to school now.
My grandmother is about 60.She helps my mother to do her works. Every person of our family is helpful to each other.Our superiors love us and we respect them.
Our family is a good and happy one. I feel proud of my family.
Support me,I will support you.
Thanks