Where do you keep your emergency fund?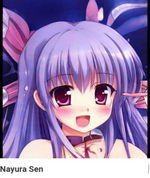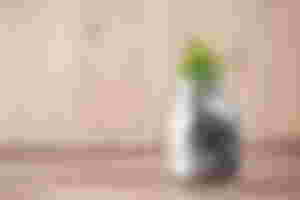 Previously, I wrote an article regarding the importance of an emergency fund. You can check the link below before you read this article.
The article above explains why it is important to have and why do you need to build an emergency fund. Please ignore all the grammatical errors in the article; it has not been edited.
As for the emergency fund, the money you allocated for this should be accessible at all times. Whenever you need it at whatever place, you have to be able to get it instantly during emergencies.
Keep some cash on your wallet.
I have at least two thousand pesos of extra cash in my wallet. If ever, something urgent might happen.
I have only this amount because this is the amount I feel safer carrying everyday. I feel anxious bringing more than that in my wallet because I might lose it. I'm paranoid and an overthinker. So yeah.
As for someone I know, she keeps money in her wallet for bills that need to be paid urgently. So it really depends on you, on how much money you want to carry.
I am only responsible for myself so this amount is already huge to me. 
I personally left a considerable amount of money from my emergency fund into my ATM payroll account
When my salary goes thru my atm card I only withdraw money that I will send to my family. The amount of money I needed for a whole cut off (eg. food, expenses) and the money I will invest for mp2, emergency fund for digital banks, and other investments.
And what was left is already my emergency fund that is readily available in my atm if I urgently need some money for a larger expenses, like buying a new shoes. Or if something might happen to my phone or extra cash that I needed for renewing my license or seminars that I want to attend. Also for requirements on examinations that I wanted to take.
And some of my emergency fund is put into digital banks where it can potentially grow.
If you are living or from the Philippines, this article is to your advantage because some of the digital banks that I will mention are locally made. I personally have an account and I have already tested it.
If you aren't familiar with paymaya, it is a digital app where you can hold your money and earn 6% interest. Tax is already deducted, and every day the interest is credited to your account.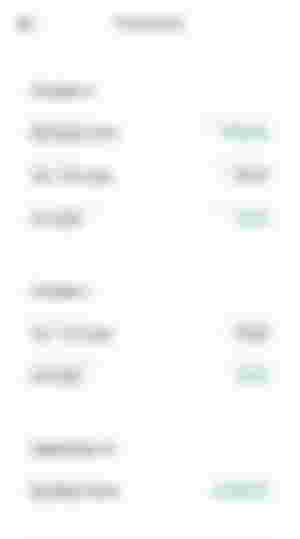 Last September I heard that paymaya is offering a 6% yearly interest rate. So I immediately tried to put some of my emergency fund and experiment.
And as per the transaction record my 2000 pesos earned .33 pesos daily or .0165% daily interest rate. If the interest rate will continue for a year my 2000 pesos would earn 118.8 pesos. However if I add more to it like I did today I got extra 500+ pesos from being thrifty for a week, there will be additional interest. And it compounds daily.
For my next salary this month I will be adding some funds and will make a review if it still pays the same.
The good thing about paymaya is that I can immediately withdraw it by sending it to my BDO account with 0 fee using instapay.
Another thing is when you cash in money thru means of any pay and go outlet there will be no charges.
I haven't personally lock in my money in Gsave. They offer about 2.6% interest if you open an account at CIMB.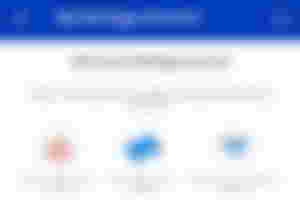 I mentioned in my previous article that I have been saving for my MP2 (safe investment) and emergency fund. Currently, some of the money I put in my Gcash account was needed for my little brother's laptop. Due to online classes, my sister and I agreed to pay for his laptop. That is why I am already broke right now. 😂
Although I am already back to a small amount of my emergency fund, I am glad I am not able to touch some of my crypto investments during this down period. I might start back again, but it serves the purpose of an "emergency fund".

This is why it is very important to have an emergency fund readily available at your expense.
How about you where do you put your emergency fund? Is there any digital bank you know that is earning more than 6% yearly interest rate? Let me know!
***
If you don't have any account yet at paymaya here's my invite code QK6MM5DMYZ6Z;) We'll both have 100 pesos each if you register using my code!