Farming on Emberswap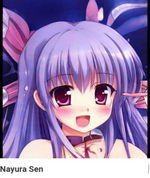 ****
Emberswap is currently the new decentralized exchange on smartbch, and is quite the trending this last two days. From my previous post, I have mentioned that I wanted to buy its governance token, but unfortunately I am unable to buy it. 🙈
It is because the first pair of the token was fire/ember, and no matter how hard I tried to buy, my transactions won't push through.
I was quite a bit frustrated then, so I decided to just farm my celery/bch and hold the ember I have received on the airdrop.
I was glad then I didn't invest, because the price when I am trying to do a transaction with ember, it was the all time high price of Ember, so I don't know if I could call myself as fortunate, but perhaps I am.
On day one, I put my 110000 celery and 0.205 bch pair into the farm and earned 73 ember on day one. The yield was big because I was able to farm at annualized rate of 10000%, though I only put worth 121$ pair, and currently the apr is around only 468%. And the yield is still big.
As you can see from below, after harvesting the ember I earned from day 1, I have another 21.71 ember or worth of 1.31$ on the second day.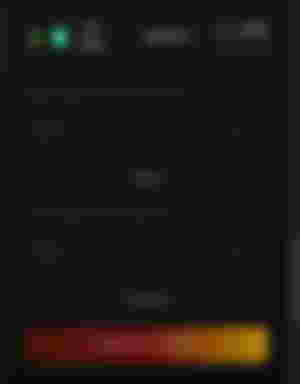 I didn't sell the 73 ember I have earned from day 1, because I still think that ember is still new and its future isn't clear yet. And only the investors decide whether they want it to go up or they want to drag it down. Since I am still optimistic with the future of ember, I added the 50 ember I got from airdrop and the 73 I earned from farming to earn more ember.
Ember/bch annualized rate looks appetizing so I farm what I've earned. Imagine, I only put worth of 21.54$ ember/bch on the pool and I have earned more than the farm I put on celery. Currently 33.57 ember at worth .06$ each is 2.0142$.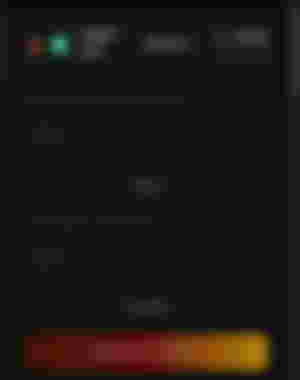 Another farm I put on the new decentralized exchange was goc/bch. I have visited my cowswap.cash pool farm and I saw that the apr on goc/bch went down to 44% so I decided to removed my liquidity on the cowswap.cash dex and moved into the emberswap.cash.
I only put worth of 21.46$ pair of goc/bch and currently it has already earned 3.199 ember or worth .19$. Not much, but its okay instead of letting it stay on my wallet and wait for it to go up.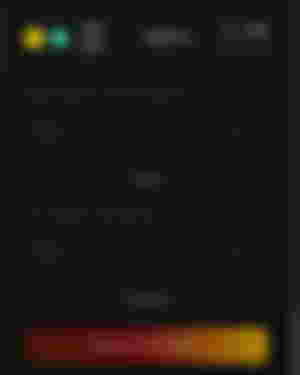 Over all, my total holdings of 164.42$ on the new dex has earned 3.69$ worth of Ember.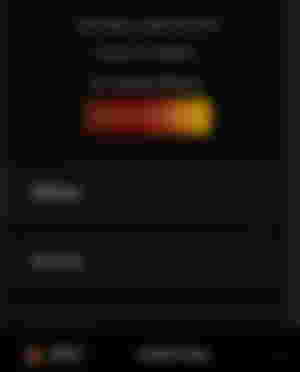 Comparing both of my pairs, I have come to conclusion that ember/bch is the best pair I could put my money into. Below, if the annualized rate of 3764% for the pair of ember/bch will likely to stay for two days, and I put all my capital in that pair, I would gain 16.95$ every day or $33+ worth of ember in just two days.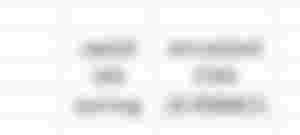 But of course, if and only if the rate will remain as is. If it stay like that upto 9 to 10 days I will already get my capital of 164$.
Also, I want you to remember the risk of impermanent loss since the apr of ember is high the more riskier it is. You might lose the dollar values of the pair you put on your farm.
And also, as a reminder, this is not a financial advice. Always check and verify all the values I have written here. I am not in anyway responsible to any of your decisions.

And here I am again, sharing my endless investing, shilling and ideas to every experiences I have encountered through my journey into the new dex on smartbch.
How about you? Have you tried the emberswap.cash already? Or you haven't? What do you think about the new decentralized exchange? How long it will last?
If you have. Did you already profit from it? Share me your strategy and a winning investment guide.
If you haven't, why? What do you want to see before you try investing? Audits? Stability? Roadmaps? Well me too! I'm so excited what could be the next step of emberswap.cash.
And yet again, as always, thank you for your patience and taking the time reading my article/s! Xoxoxoxo
***Lead Image, edited on picsart! Attached images, are screenshot on my metamask wallet in emberswap.cash dapps.