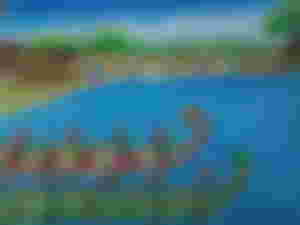 Padma is known as Ganga in India. The Padma is located at Chandpur. Padma is famous for 'Elisha' fish.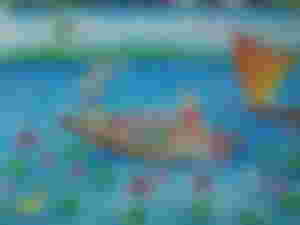 The 1.8- kilometers long Hardinge Bridge, one of the country's historical attraction, stands still and steady over the Padma river even today with its beauty and pride, running between the railway stations of Pabna's Paksey and Kushtia's Bheramara. The people who live by the side of Padma their livelihood depend on it . Most of the people are poor live by the side of Padma. They are fisherman boat man and farmer.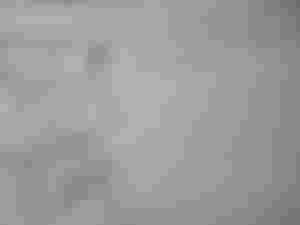 The lost their house, domestic instruments, domestic animals and so on. They have no food to eat they have no clothes to wear actually they have no shelter. They are also lost their childhood memory. Actually the Padma snatched their life.