Politics and Morality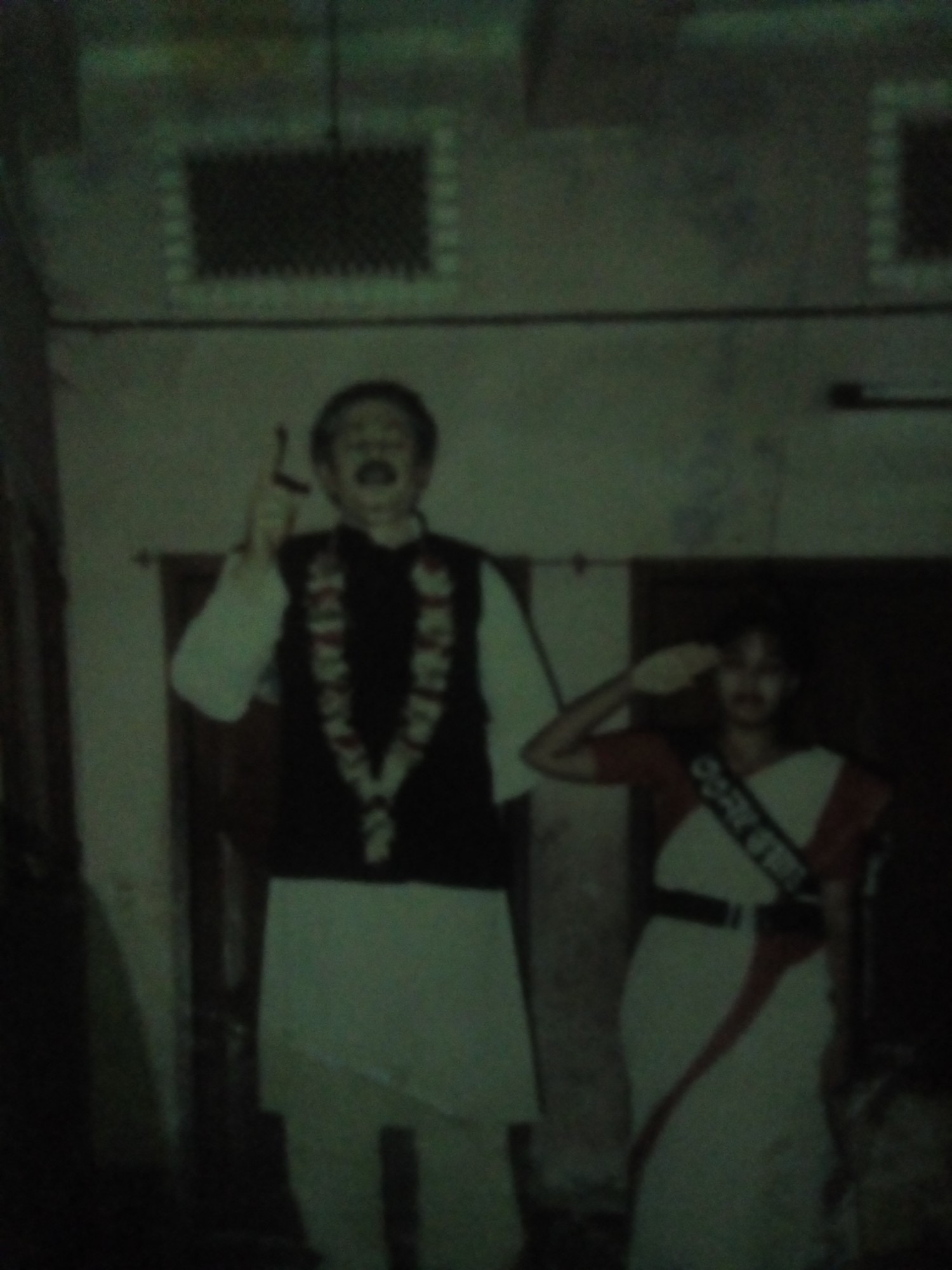 Politics is an important issue in the modern world. Without politics, modern civilized society is absolutely useless. Man is so engrossed in politics that he cannot separate himself from it in any way he wants. Aristotle said, "Naturally man is a social and political creature." Immorality and irregularities have infiltrated the politics of underdeveloped and developing countries in order to keep pace with the developed countries of the world today. In politics, there will be a combination of immorality and irregularities.
The relationship of morality with politics is very close. In the current political context of the world, this issue has become more relevant and critical. Because politicians are directly involved in politics. If all these politicians are deprived of morality, then the situation of the country will take a terrible shape. If there is no relationship between politics and morality, there will never be peace, order and prosperity in that country, but there will be unrest, chaos, corruption and misdeeds. As a result, the existence of the country will be threatened due to these reason.
The benefits of politics full of morality are many. The whole country and even the whole world enjoys these benefits. Politicians always think of the welfare of the country. How can the country reach the pinnacle of development, He is busy with ensuring peace and security of the people. Moreover, they never do anything anti-state in the grip of power.He tries to ensure the welfare of the nation by fulfilling the demands of the people. As a result, the people of the country can enjoy all the benefits as citizens of that country. They can enjoy the benefits of full politics. Again, in all other countries.
Just as moral politics brings various benefits, it also brings immoral politics and evil. When the politics of a country moves away from the touch of morality, anarchy prevails.As a result, there is nothing to say about human humanity and humanity. Fighting, killing, looting, violence and hatred of human beings increase.
In order to survive, people choose theft, robbery, snatching, extortion, embezzlement, corruption, etc. He jumped on the other side out of revenge. As a result, there is unrest and confusion in public life.Attacks other countries because of immoral politics. The communal riots took on extreme proportions. Unethical politicians never seek the welfare of all. They find ways to fulfill personal interests.
Hazrat Omar (RA), Hazrat Uthman (RA) and Hazrat Abu Bakr (RA) should not discriminate after governing the kingdom with the moral character of Hazrat Abu Bakr (RA). They have established the rule of justice .