Earth quark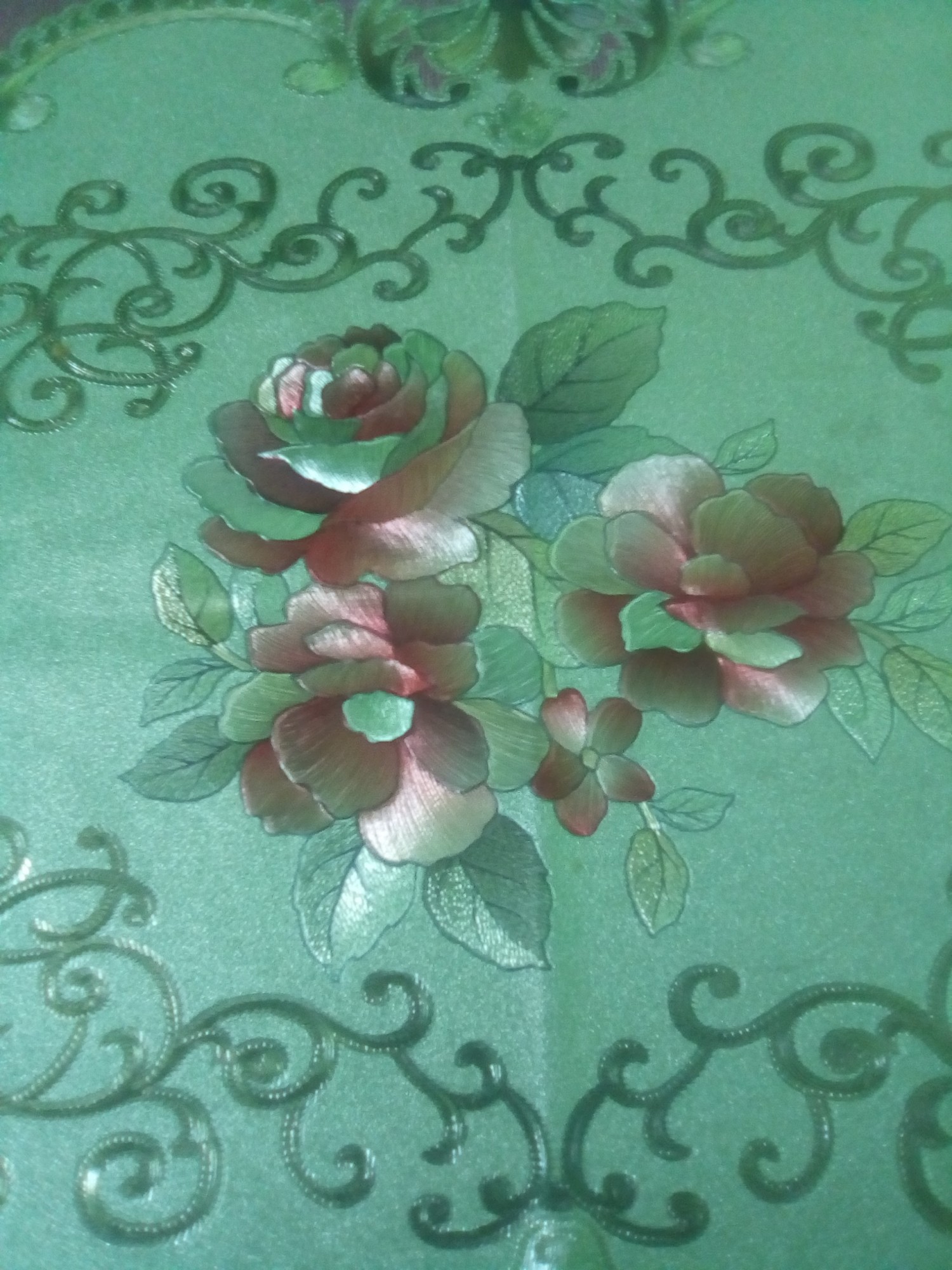 Erthquakes are the worst of the natural disasters. Various natural disasters including earthquakes hit Bangladesh repeatedly. Every year one or another disaster is destroying the life of the people of Bangladesh.
The eruption of a huge force inside the earth causes a kind of vibration. When this energy is suddenly released, the earth's surface vibrates for a moment and some parts of the crust move. Such sudden and transient tremors.
Earthquake preparation:
1. According to the researchers, they did not know how many risky areas you were in .
2.Find out if the building you are in is earthquake proof.
3. Sit down with everyone in the family and make an urgent decision about shelter.
4. Always keep a flashlight, battery and shoes by the side of the bed.
5.Every year, hold a trial with your family about what to do about earthquakes.
1.When an earthquake starts, stay calm without rushing. Avoid going out, jumping through roofs or windows.