Healthy Avocado Egg Salad Recipe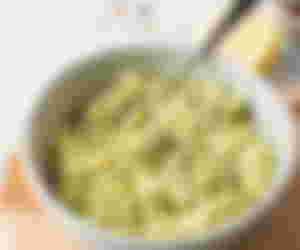 This Healthy Avocado Egg Salad recipe is made with hard boiled eggs, no mayo, and perfect for a quick and easy lunch in 10 minutes or less! Layer it on toast or turn it into a sandwich recipe the entire family will love.
This easy recipe can be made with just 7 ingredients!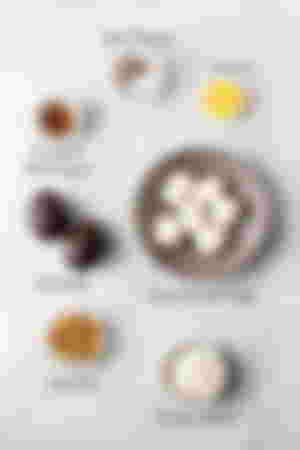 Zero width embed
Feel free to substitute the chopped walnuts for chopped pecans or sliced almonds instead.

The crushed red pepper can be optional.

Don't feel like boiling eggs? Buy pre-cooked hard boiled eggs from the grocery store instead!
Making avocado egg salad is incredibly easy. Here's how to put it together in 4 easy steps:
Zero width embed
1. Chop the eggs into small pieces.
2. Mash the eggs, avocado, greek yogurt, and chopped walnuts together in a mixing bowl.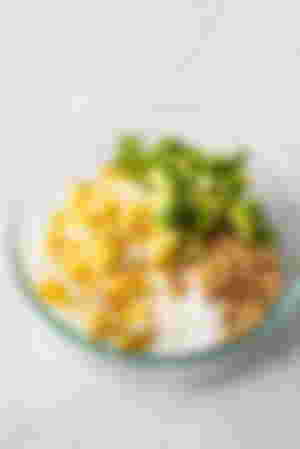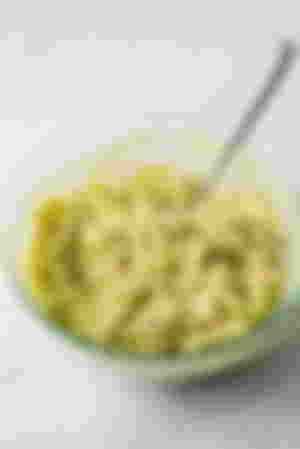 3. Add in the crushed red pepper (optional), salt, pepper, and lemon juice.
4. Mix together and serve!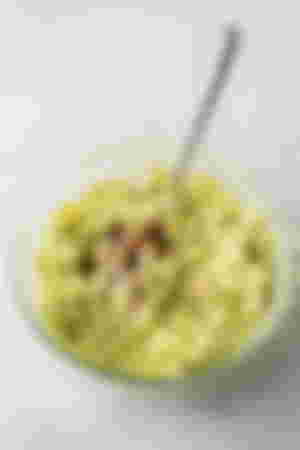 [bad iframe src]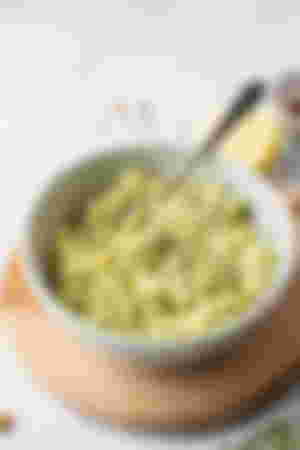 Zero width embed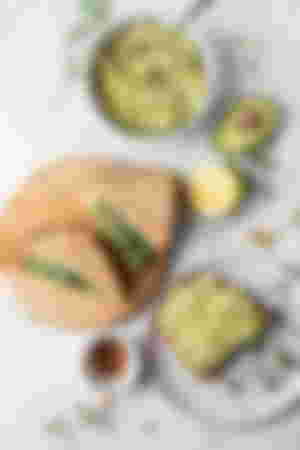 Note:
Storage
This avocado egg salad typically lasts about 2 days in an airtight container in the refrigerator.
Zero width embed