Hello people!I'm a cookie enthusiast.Made a lot of cookies or biscuits during this quarantine period.Yesterday I tried salted biscuits.It's very easy to share.Let me share the recipe.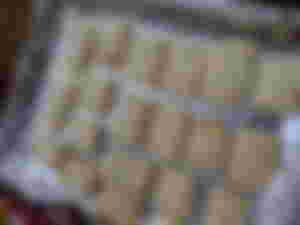 The shape's bit messy but trust me,it tastes really good.My parents loved it.
Ingredients:
1.Butter-1/2 cup
2.Sugar-2 tbsp
3.Salt-1/2 tsp
4.Black cumin-1/2 tsp
5.Flour-1 cup
6.Cornflower-1 tbsp
7.Cold milk-1 tbsp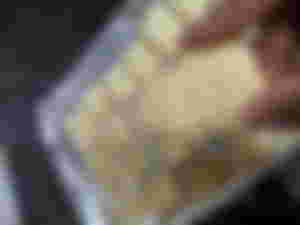 Preparation:
1.Take a big bowl and take melted butter,sugar,salt,black cumin,milk and cornflower.Mix them well.
2.Add flour to the mixture and make a dough.Kneed a bit.
3.Preheat the oven at 180 degree celcius for 10 minutes
4.Take portions from the dough and cut any type of shape you want.I preferred rectangle.
5.Place the cookies on a baking tray and bake it for 15 minutes at 180 degree celcius.Let it cool.
I made exactly 20 cookies from this recipe.Mine were medium size with half inch thickness.
Hope you guys liked it!Comment down below for any queries.
Thank you!