Hello peeps!Hope you all are doing well.I'm here to write about my first ever experience in watching a K-drama(Korean) which I'm totally drooling over.Okay,so I have this friends' group who are a big die hard fan of k-dramas.They have literally watched everything.I along with another of my friend were left behind.I was more into American and English drams and watched some Indian dramas too.Finally I debuted in k-drama world and I'm totally clinging onto it.I started with 'Crash Landing on You'.Totally totally loved it😍😍😍.
People who are not habituated in watching subtitles may find it hard at first.But as soon as you concentrate and keep watching,you'll understand the storyline as clear as daylight.'Crash Landing on You' is a Netflix original Korean drama which premiered in 2019 and ended in 2020.It stars Hyun Bin and Son Ye-Jin in the lead roles.Both are veteran actors and I absolutely loved them in thier respective roles.The storyline is about a South Korean chaebol heiress,Yoon Se-ri who accidentally lands in North Korea due to paragliding mishap during a heavy storm.Now we all know how things between South and North Korea are!In North Korea,Se-ri meets Captain Ri Jeong-Hyeok who helps her in hiding and finally going back home.There are tons of events in tons of places in between.I'm not gonna spoil the show for you but obviously they fall in love eventually.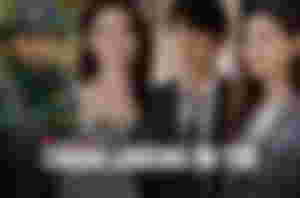 I absolutely loved the storyline and all the characters were significant in their own places.I'm not that much into romantic genre but this show changed my mind.I haven't clinged onto something so mushy mushy in a long time.My heart is overwhelmed.I just can't move on.There are 16 episodes which are 1 hour 30 minutes long in average and I finished watching these in less than 3 days.Sacrificing my sleep was worth it😍.Now I have a major crush on Captain Ri Jeong-Hyeok.His character is so perfect He is the epitome of a perfect lover.I know it's close to impossible in real world but drama is drama so it doesn't matter.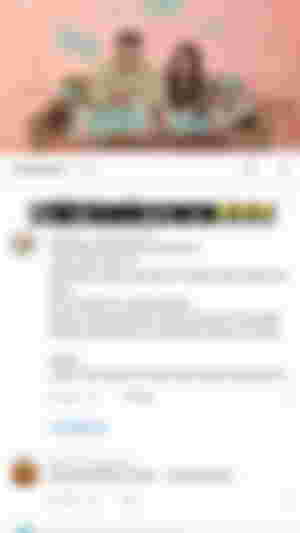 This is me!😭I feel empty after watching the show as I'm dead single.I've stalked the lead roles in social media thoroughly and I am so happy to see that they are dating in real life!😍😍😍In the show,they crossed so much hardships and still found their way to each other.I hope they become end game in real life too.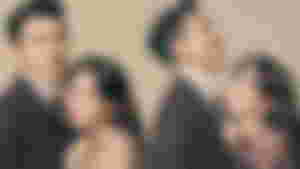 Aren't they beautiful? 😍❤️
I loved Captain Ri.I loved Yoon Se-ri.Loved everything about the show.I forgot when I cried last time watching any show.But couldn't hold my tears after watching 'Crash Landing on You'.It has no vulgar or sexual scenes.It has pure emotions.Even the slightest touch between Ri and Se-ri will overwhelm your heart.They portrayed everything so well.Hats off!There are other characters like Seo Dan and Gu Seung-Jun who will rip your heart apart.Loved them too.❤️Definitely gonna watch K-dramas more often.I already started Itaewoon Class and will give my review soon.
Another thing changed is my opinion about Korean guys.In Bangladesh netizens who are not a fan of K-drama think that Korean guys are too feminine.But these are all stereotypes.Once you start watching the show,your mind is gonna change 100%.They are very manly.I mean most of them.It is in their culture to look like that with no beard.They are not girly or meye-meye.I have a huge crush on Captain Ri or Hyun Bin.It is Ramadan now and I'm still having dirty thoughts about Hyun Bin 🥺.He's so masculine.Love everything about him.So handsome!😍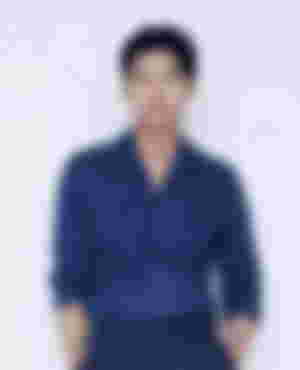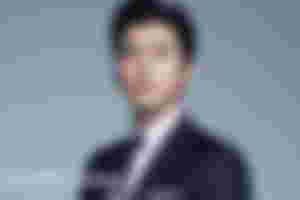 I haven't had a celebrity crush in a long time🥺.Korean shows portray their lead roles too perfectly.Things are not like this in real life but K-dramas are absolutely worth watching.I'm recommending 'Crash Landing on You' highly.I'm sure it will be hard to hold your tears.
Toodles!