Hello fellas!This platform has been pretty hot for the last few days.New updates came,some modifications occurred.So the thing happened is a group of users are getting points on one day are another group the other day.I myself had a total zero day before yesterday.I was frozen for 2 days but yesterday I got $1.My cousin @Jihan is also having the same problem.He has a pretty great fan following here.He used to earn a lot.But read.cash froze him for the past couple of days.
So I see,we have a pretty much love-hate relationship with read.cash.We hate this when we don't get enough points for our activities and blogging.We often badmouth in our inbox.😅But we love this platform when they give good points.This is a legit website that actually pays.Most of the sites don't pay this easily.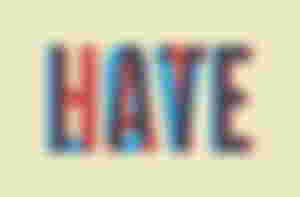 This is almost everybody's current situation here now.😅Ba-bye.Thanks!