The day before yesterday,I went to my nanu basha(grandma's home) after almost a year!Nanu has been insisting me to pay her a visit but I couldn't go before because of the pandemic.I spent a great fun day with nanu.😄We gossiped so much.Heartfelt conversations are something you need more often.You would be surprised to know that my family actually don't have any blood relation with her.But our connection is the purest and even superior that blood connections.We are so close.This woman used to be our neighbour.I lived with my family in a different area 5 years ago.Then we shifted to our own apartment.Nanu and we were neighbours for almost 17 years.She is a beautiful,gorgeous lady.Despite her age,she is very fun loving and social person.My real grandparents died before I was born.Nanu is my grandma now.She loves us like her own family.Her children treat us very well also.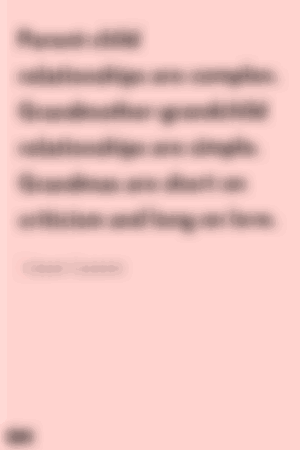 This time,I took pitha and fruits for her.I told her that I'll eat khichuri for lunch.She made a delicious lunch for me.🥰😋Also,she saved a pastry cake for me.Nanu is the person who knows that I love chips.She gifts me large Pringles or Jacker every time she sees me.💕This time wasn't different either.I saw a pringles on the dining table for me when I went there.Her house is beautiful.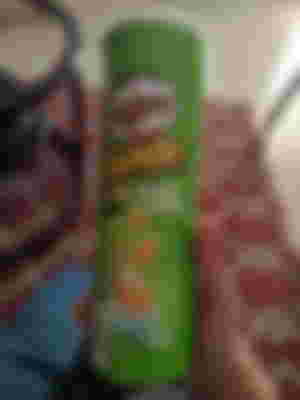 We had lunch together.Then we clicked some pictures.We gossiped for hours.I lived in another city last year so I couldn't pay her much visit.This year,everything is different due to COVID-19.😓
Nanu was insisting me to stay there at night but I had to come home for some reasons.Our homes aren't much distant.I'll visit her soon In Shaa Allah.Family always comes first no matter what.She called me that night but I missed it. Next morning,she called again and said she was missing me.I told her to come to my house soon.She said yes🥰.Love you nanu.May our Almighty grant you with a long,peaceful and healthy life.
Thank you!