Hello peeps!Today I'm gonna share some memories I experienced last March.It's been six months since the lockdown due to this pandemic.Just before the lockdown,me and my cousins and family arranged a BBQ party at our rooftop.We arranged all the necessary things for this party.I bought a fish stand to grill the fish.My cousin came to my house in the morning and we marinated the fish,chickens and I made chicken shashlik with veggies also.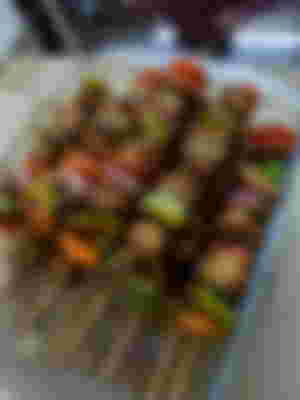 These tasted amazing! 🤤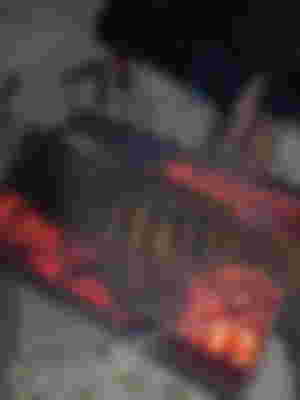 Here's our fish!I'm not a fish person but everyone gave great compliments to this haha.😍
Here's my favourite one!The chiken🤤😍.It wad grilled so well.I'm craving for this right now.🤦‍♀😪My cousin @Jihan remembers this I'm sure.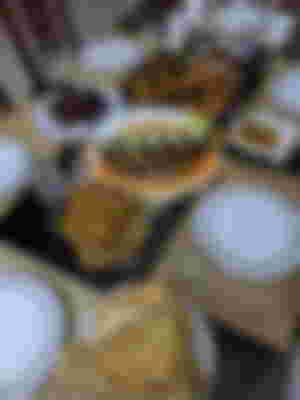 This was our complete dinner that day.Good food made with love with family-what else do you need!I'm missing those days now.Wish we could do this again.😥
Reminiscing good old days.❤
Thank you.