Two Platforms Which Paid You In Bitcoincash
25/04/2022
Not any other crypto-currency, it's only Bitcoincash which developed two fantastic platforms for earning the bitcoincash without any investment. These are:
Both platforms are created by Simon and sponsored by Sir Marc De Mesel and many other generous people.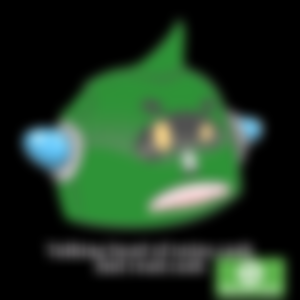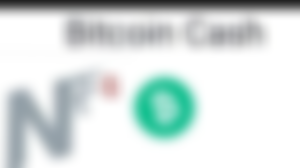 Noisecash is the microblogging social platform which paid it's users for posting original content about their daily routine activities and also about crypto.
Method of earning from this platform is so easy. If the website choose to sponsor you they will give you free tips to share on other users posts and keep some parts of free tips to yourself.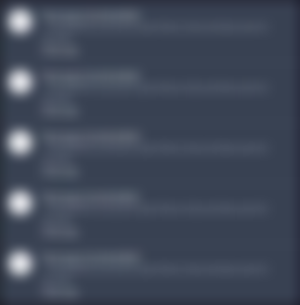 To become eligible for this notification you must be:
The original creator of the posts.

Try to follow all rules of noisecash.

Do interaction with the original users of website.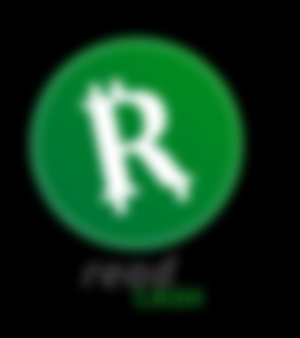 Readcash is the first platform which was developed by Simon to spread the word Bitcoincash all around. In start the methods of earning Bitcoincash from readcash was dependent on point system.
But later on due to increasing number of spam cases the readcash website was getting updated and the Random Rewarder wad introduced into the platform for the fair tipping of Bitcoincash.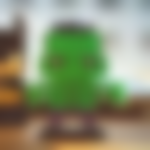 To collect the Bitcoincash from readcash you should need:
To write the articles of maximum reading time of three minutes.

Try to create the original stories or adventures there.

The more interesting is your story, the more highest tip you will get from the Random Rewarder.
There are three more Bitcoincash earning websites
Memo cash which is also microblogging platform but where we used Satoshi to tip each other

Gaze cash which paid you for Making and uploading the video

Lazyfox.io which paid you for completing the microtasks.
But these three platforms are somehow difficult as compared to noisecash and readcash. So give your fair time and original content to both these platforms and enjoy earning the bitcoincash.