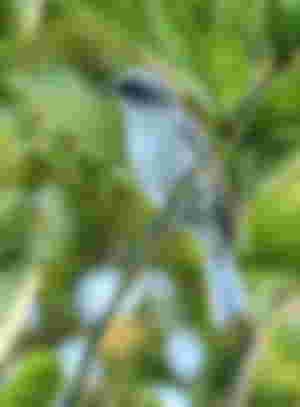 This autumn morning,
At Padma Dighi Ghat,
How many blue lotuses have blossomed.
Honey comes rushing,
Singing songs,
Oli's team comes to Gunjariya.
Togger fair in full swing,
Play in the sun,
Shiuli flowers are blooming in large numbers.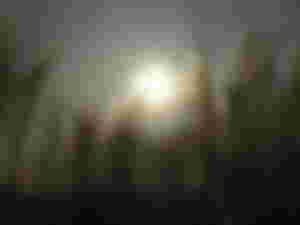 Madhavi and Malati,
Kadamba, Ketaki Yunthi,
How many buds have blossomed in the autumn morning.
White white cough swelling,
There are two shores full,
Shalik birds dance in flocks.
The bell and the bell,
Morning and evening at the temple,
The drummers dance and give sticks to the drums.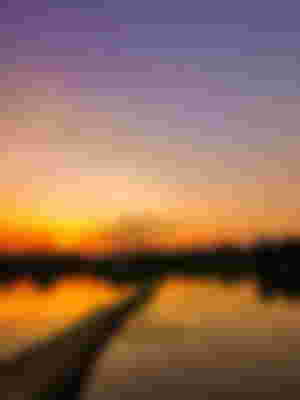 Rows of white,
Travels far, far away
There are boats tied to the river bank.
In the blue sky of autumn,
White clouds floating,
The time for worship has come.