When matter is converted from a liquid or gaseous form to a solid, the atoms usually move closer to each other, i.e. become denser. That is why you will see many solid substances drowning in water. However, the solid form of water, i.e. ice, is not so dense.
When water coagulates, water atoms form a kind of ring. While making this ring, some gaps remain. And that's why ice isn't as dense as other solids. That is the reason for floating in the water.
But floating in ice water is great. Because ice floats on water, there is liquid water below. If the ice sinks, maybe the whole sea would be frozen ice!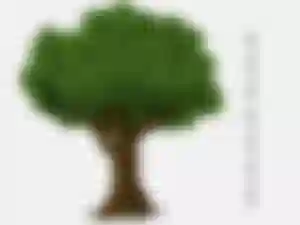 Water evaporates from the leaves Photo: Pixabe
Gravity in plants does not mean water
An interesting feature of water is that it sticks. It is seen that water is attached to water and also to other objects. And this is why water makes round droplets without spreading. Not all liquids have such properties. Due to such features, water reaches the leaves from the roots of the plant. The transport is done with a very thin 'straw' called xylem. This is because the water atoms in the xylem stick to each other and to the tube. And the reason for going from bottom to top is that water evaporates from the leaves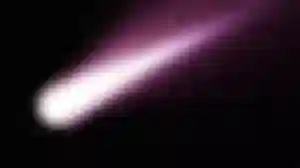 Water from space
The rocky material that formed the earth contained some water. But that is probably not the only source of water. Most comets are basically made of water ice. Maybe at one time comets often landed on the earth, and the earth got regular water from it. However, many comets are needed to fill the sea. However, the possibility of a large contribution of comets in the Earth's water cannot be ruled out.