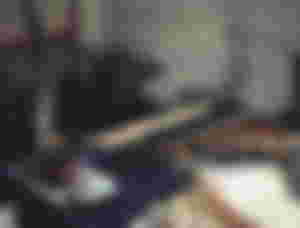 My name is Manjila Akhter. I am studying in Inter first year.I'm pretty polite to look at.But I think the guy is very scary and grumpy.Getting angry at the slightest thing is one of my habits.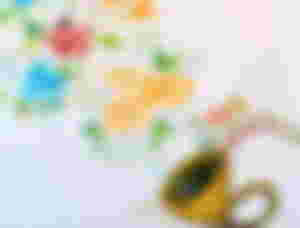 But I am very angry but my mind is very. I am a very simple simple girl.I hardly trust people.And I think everyone is my own. In such a crowd of people, I don't understand who is good and who is bad.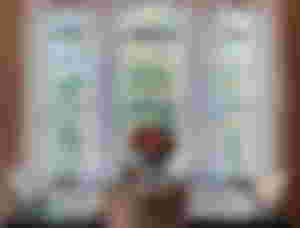 I prefer to be alone. I don't mix with anyone like that. I stay in the room alone all day. If there is only work, I go out once.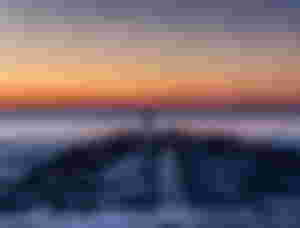 I speak very little. Words do not come out of my mouth without need. I speak less thinking that there is no possibility of harm if I speak less.
Please subscribe my account and like comment my all post.