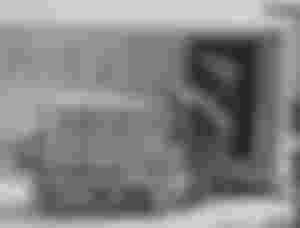 God has given us hands, feet and strength to do our work. Work resources. No effort fails. All hard work is sacred and dignified.
Labor plays an important role in our daily lives. Behind all the improvements and progress is the labor of thousands of workers. The success of a student depends on his hard work.
In developed countriesIn developed countries, labor is considered sacred and dignified. Any kind of labor is given dignity. University students work in factories. In that society a farmer is respected as a teacher.
In our societySome educated people in our society have misconceptions about dignity. They look at hard work with a bad eye. They also find it dignified to carry a small burden.
Hard work can improve a person. So the people of our country need to be reassured about the dignity of labor.