This is a job for WordPress. There are so many blogging platforms in 2020, but I will only list the top 10 blogging platforms in 2020.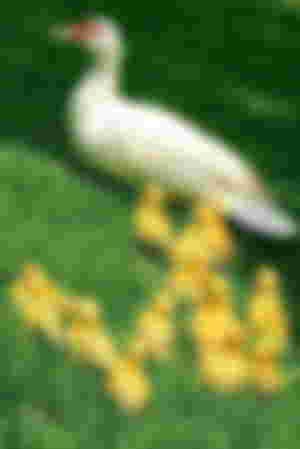 1. WordPress.org
2. Wix
3. WordPress.com
4. Blogger
5. Tumblr
6. Medium
7. Squarespace
8. Joomla
9.Ghost
10.Weebly
Why I recommended wordpress?
They are the best open source software platform which allows you to build your self-hosted website or build on your own.
They are free to use.
WordPress is the most popular blogging software.
WordPress gives you control over every aspect of your site; you can even edit the template of themes by adjusting their HTML, CSS values to suit your needs or customization wants.
You can get thousands of free and premium themes which enables you to build the beautiful website or blog you desire.
WordPress provides extra features and services like turning your website or blog to a forum or an e-commerce store which helps expand your website or blog.
Get free access to more than 50,000 WordPress plugins with unique features to make your website or blog better.
#WordPress is search engine friendly hence it's an SEO ready platform.