Want to make a sticky Window or you want to stick an apps that has no always on top feature just like the feature found in VLC and some other similar apps too?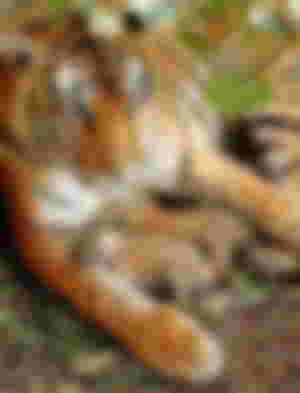 Then, this post will discuss a tools that will let you do that in just a minute. Below are some free tools that will help you get started.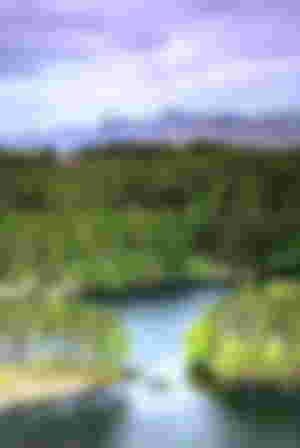 Turbo Top
Turbo Top is a small utility that runs from the system tray. It let you stick the window or app that you want make it sticky. All you have to do is to download and install it, upon done that, then open the window or app you want to stick and open the software from the taskbar choose the window or the app...