There are signs of bad or poor hosting plans, and we will go through some of them together;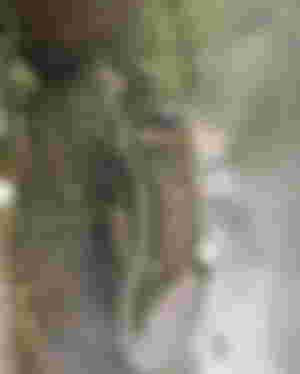 1. When writing a post in WordPress editor, you get
Connection Lost: Saving has been disabled until you are connected .
This is the no. 1 sign that you are using a lousy hosting (This error means your current hosting cannot handle your website or blog processes, so it goes ON and OFF which is an awful thing because it drives customers, visitors away).
2. Slow site speed
3. Your website would be down, not working often which is not meant to be. Your website should be running, operating 99.9%
4. You get Server errors like 503 errors, database errors, etc.
5. Bad customer support. You open a simple support ticket "Hey can you help me check my website or blog to see ways I can optimize it and make it faster." A good hosting company would reply to your ticket within 5 hours with actual helpful materials and not just copy and paste some documentation they found in their archives.