Some people say choose your domain name , other say select but I say CREATE your domain name and the reason why I say that is right now it is hard to get a popular or common keyword domain name but don't bother about that.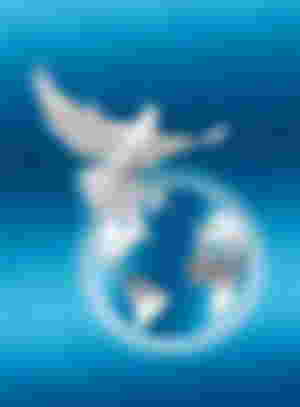 We are going to be looking into the domain name creation process which would help you create a list of domain names with popular and common keywords in them.
An easy tip is to use a domain name generator;
I recommend
Businessnamegenerator.com.
They would help you generate multiple domain names based on the keywords you choose.
Another tip for creating your new domain name which has been passed down for generations and they are the standard domain name tips. Why? Because they deliver results. Let's get into it;
1. Keep it short and straightforward (Use a maximum of 2-3 keywords).
2. Use a friendly memorable name.
3. Please don't use numbers or hyphens (Some people are tired of maths).
4. Try not to copy someone else. Please try.
5. Keep your domain name clean and professional (When people see xxx they automatically think it's an adult site).
6. Please don't use xxx in your domain name.
7. You should be able to see yourself in the domain name (What do I mean by this?)