Claim free MOMO from the MOBOX NFT BOX event and participate in the MOBOX $1,000,000 giveaway.
Use the Avatar ID 8547096 to claim tickets.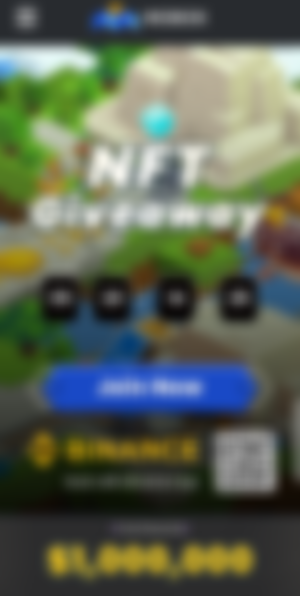 MOBOX launches the first phase of its the MOMOverse on the Binance Ecosystem. While waiting for the launch of its network, MoboxChain, the MOMOverse platform will run on Binance Smart Chain.
For now, you can only access MoMoverse through the official Binance app.
Don't have a Binance account? You can click here to create one.
Take the following steps to participate in the MOBOverse Pre-registration and NFT BOX airdrop event.
Launch the Binance app (you may have to update your app if you haven't done that in a long time.

Drag down the screen from the homepage to access the Marketplace.

Click 'MOBOX games' to enter the MOMOverse!

Sign in with Binance.

Once on the #MOMOverse page, click 'GO'

Then click on Tickets

Enter the Avatar ID 8547096.
You will receive a ticket and an NFT mystery BOX. Open it to obtain a MOMO creature.
This offer ends on December 6th.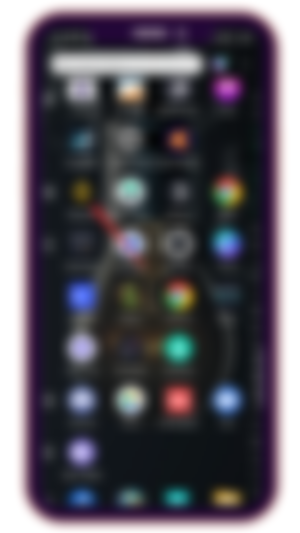 I want to believe you already have a Binance account and app, if not get one here. If already have one, there may be need to update it before you can see the MOBOX games feature.
Launch the Binance app on your mobile device.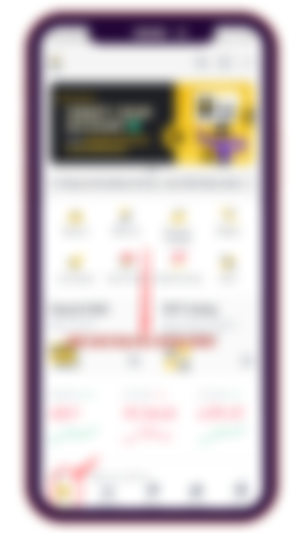 On the homepage of the Binance platform, drag down the screen to access the Binance Marketplace. This is not the same as scrolling down the page. You hold you finger at a spot and drag the screen down.
Once on the Marketplace page, click 'MOBOX games' to continue to the MOBOverse platform.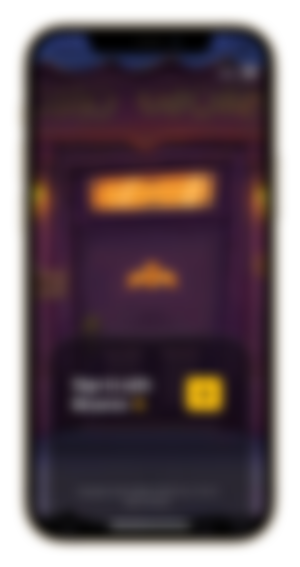 You will tap on the forward arrow next to 'Sign in with Binance' to create a MOBOverse account
To receive tickets for the NFT draw, click 'GO' and click 'Tickets'. Then enter the Avatar ID 8547096.
Click 'GO'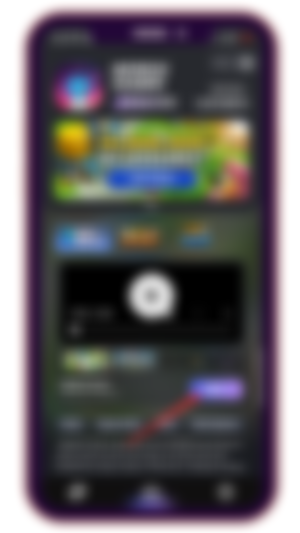 Then click 'Tickets'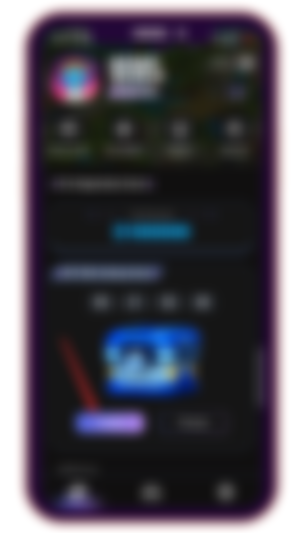 After clicking 'Tickets' enter the Avatar ID 8547096 in the space provided on the next page.
After creating an account on MOBOverse by signing in with Binance, each participant received a unique avatar NFT.
---
MOBOX is a play to earn gaming ecosystem which offers several free to play games, but the main action of the gaming ecosystem requires the players to own at least one MOMO NFTs.
MOMO has its own token, MBOX. Players can earn MBOX by staking, playing games and mining.
MOMO creatures are your companions in the MOMOverse and can be used to increase your Hash Power to farm more MBOX tokens. MOMOs can also be used across all the games in the MOMOverse.
BOX is an NFT mystery Box using the BEP-1155 standard. Participants open the BOX to obtain a MOMO. The MOMO creature has random quality and hashpower.
Ciao!
---
Resources:
All images are screenshots from the MOBOverse platform on Binance app.