Going deeper with Reminiscence.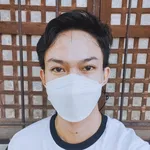 Saturday has come and it seemed days passing so swiftly. I didn't imagine that it's been three years since we have our educational tour, and all I can say is that it's worth going back to the old good days.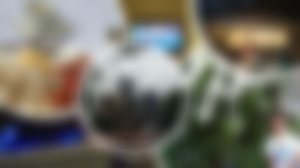 On the 11th of November 2019, our college, particularly the class of first-year accountancy students where I belong, had a 4-day tour in Manila. It was not the first time I had ever stepped my feet on Manila's ground, but my first time being there without my family.
Most of the places we have gone to, including the place where we stayed for three nights (The Selah Garden Hotel), were not familiar to me, and it felt like I was too naive because of it. But behind this puerile feeling led to wonderful experiences I would treasure for the rest of my life.
If I am not mistaken, the places and establishments we have visited include Gardenia where we had a glimpse of how the pieces of bread are being made. The system checking the quality of the bread is pretty awesome and really great because it sorts those that are good and those that somehow did not meet the desired size and the like.
The national stock exchange of the Philippines, the Philippine Stock Exchange, was also one of the establishments we visited and through it, we were able to grasp more information about the basics of the stock exchange. They also gave free items to those who were able to answer their questions.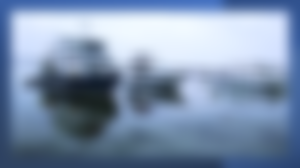 At Manila Harbor Square, we spend a great time taking photos of ourselves and the picturesque surroundings. It was in this place where the students' display photos were taken.
About the streets at night, hmm. It's definitely something I am not used to. The roads are so busy and the flow of traffic is very slow. Nevertheless, the view is good and the various sounds in the streets somehow give a different kind of feeling that was not too bad.
All these things just remind me of how innocent I was when we went there. There was a lot to explore in the four days we spent there and it was packed with lots of memories indeed.
There are bad impressions actually, but that's not a very big deal. It's the memories we had and treasure that made the tour worthwhile. This was just a glimpse as I have shared some things already in the past, and the rest is history.
That is all. Thank you for reading. Have a great day!