Did you know that ripped palm nuts can stay months on the palm tree sound and fresh until harvest?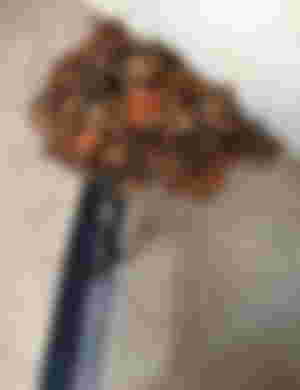 It took me two months to see palm harvester because most of them travelled home during this lockdown period.
The picture above is my chair and a portion of harvested nuts from my farm today.
In bigger farms, palm trees are harvested with the help of cranes 🏗 which lifts the harvesters up the trees especially when the palm tree has outgrown.
As a farmer in Africa, it's a common phenomenon to learn how to climb palm trees. Harvesting palm heads by the farmers themselves helps in minimizing the cost of labor unless for bigger farms.
I know how to climb and harvest, but right now, I don't have the climbing 🧗🏿‍♀️ rope. I'm planning to purchase one, and I can bet with my coins that you'll love and also get terrified watching me doing the magic of climbing those tall things.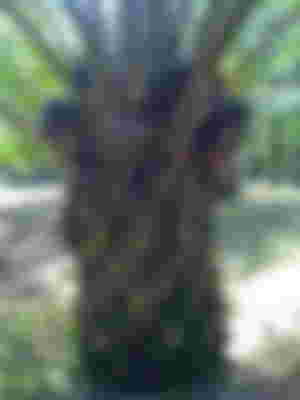 This is a young palm tree that could easily be harvested while standing on the ground.
In our culture, palm trees are one of the most difficult plants to harvest, as well as processing it.
But it's a valued economic crop. I finally got a harvester today after a month of looking for one.
It's proven through science that too much consumption of palm oil is dangerous to our health, but it remains one of the most essential oil found in most meals in Africa.
It's very tasteful and rich in Vitamin A which keeps the eyesight going. Moreover, palm oil is very tasteful and produces lovely aroma on meals.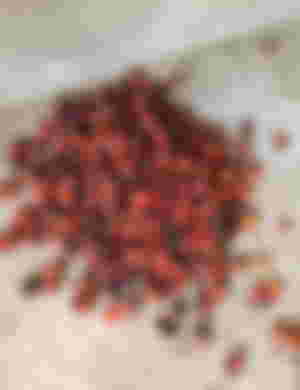 In my upcoming post, I'll show you how pleasing meals prepared with palm oil could be to behold.
We use them in preparing soups and source.
Most importantly, we export the commodity when produced in a larger scale.
Thanks for reading through.Hope to see you always.
Keep safe.

I'm still your friend Max
Sponsors of Maxdevalue.BCH