Hello friend, welcome to my blog. Yesterday was my birthday but I was so lost with nature; working in my farms. My children kept calling on the phone, requesting for my presence. That's bad of me that I almost forgot my birthday and also denied children some fun.
Well, I did what I did in the interest of all; my family, my garden, myself, and my community. It's been some time now that I visited some of my garden and farmlands, though my workers has been reporting back to me, I felt like to visit some of the farms to know what's up with my investments.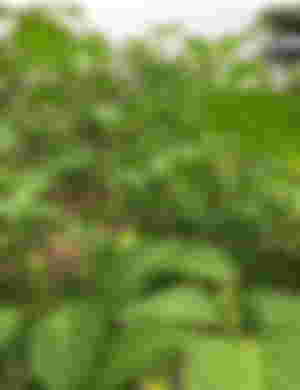 My first visit yesterday was to my pepper farm, i didn't plant 🌱 much of peppers 🌶 this farming season, that was because of my engagement in maize and cassava farming. Maize and cassava are among the most moving markets in my legion.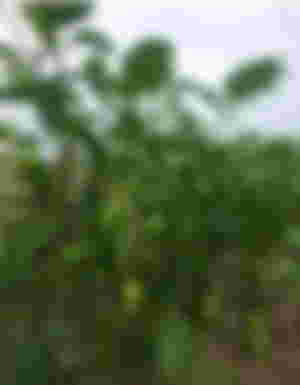 I went and saw that my peppers are doing fine, this species are scarce in the market because they're hard to preserve, they're best if consumed as fresh peppers. We supplies this type to famers market, to hotels and to other hospitality like restaurants etc.
I have just a plot of land for my peppers at this farming season. I took it as a test-run for pepper farming, now that I see that this species does well in our soils, I may increase the volume of my pepper farming come next farming season.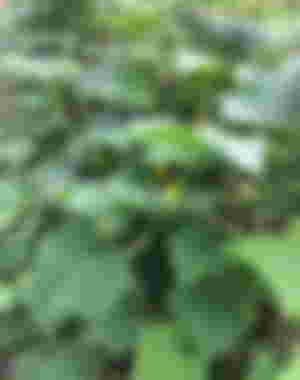 The second place that I visited was my cucumber garden, the garden is a stone throw from my house. You may wonder why I brought it closer to my house, it's because I like fresh cucumbers 🥒, it's part of my everyday diet. Cucumber is one of the vegetables that moves market in Nigeria. We used to buy from the northerners, until recently when people like myself went into farming and gardening.
A stem of cucumber can give up to 15 or more cucumbers in its life time, and it takes cucumbers just approximately a month to start producing. At this juncture, I'll like to encourage any youth reading this article to try cucumber farming if your environment is adequate for it.
Maybe in one of my articles, I'll give out a complete tutorial on cucumber farming. If you're looking for some sorts of micro agro business that yields good returns, then you may try cucumber farming.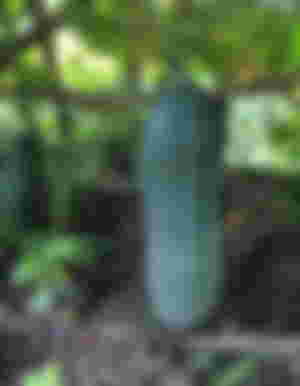 That's my cucumber farm in the view. We have little challenge when it comes to cucumber farming; good irrigation system is not present. Cucumber requires good humid environment to do well. In my case, our environment isn't that humid apart from mid-rainy seasons. So I'm working on having an irrigation system that can serve my vegetable production at all season.
Most countries of Africa have what is called rainy and dry season, dry season use to be severe, meaning that it's so difficult to have fresh vegetables at those times. Now with my proposed irrigation system, I could solve that problem. Vegetable production is a moving business in Africa especially in the dry seasons. Malnutrition becomes common during dry season, livestock that depends on green vegetables suffers a lot during those periods of time. If one could come up with good and sustainable irrigation system which will allow for a constant production of vegetables during dry seasons in Africa, then such individual will receive a good patronage from the masses.
I later went on hunt for cassava stems. Cassava is a crop that has this inestimable value in Africa. During this pandemic lockdown, many people went into farming in Africa which escalate the scarcity of cassava stem. I have up to half a hectare of land where I've prepared for cassava farming but yet to secure good qualities of cassava stems.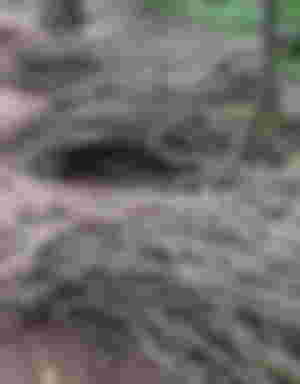 My strategy is this, I went to consult local farmers in my community especially widows and widowers, I made order for cassava stems at a better price than what they sell them at the market, this has made them to divert their attention and supplies at my place. They save the cost of sending them to the market while I save the cost of transporting them from the market to the farm or to my place. I add those money that I could have used for transportation to the price of those cassava stems making the price juicy for local farmers.
Now I do not struggle much for cassava stems because I now have other local farmers lining up in heaps their excess cassava stems for my juicy price.
I hope that you've picked one or two lovely and helpful information from my birthday article.
Now it's your turn to say something, ask question if you have one. Bring better suggestions that could help me better in my agro career. Use the comment section. I'll appreciate them much.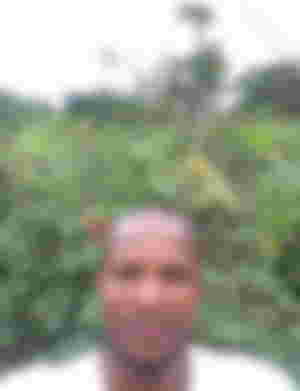 I'm still you humble friend from the continent of Africa. @Maxdevalue.BCH
Sponsors of Maxdevalue.BCH