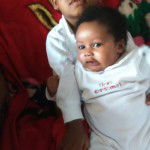 Welcome to my blog friend. Let me assure you of one thing before you go forward reading the whole of this article. Every information provided here is carried out live by myself! Be sure that what you're about reading now is practically proven.
Note: all pictures are screenshots I made for this tutorial.
The cost of writing ✍️ articles here are my time, electricity, my phone, and data for internet connections. My dream has been to see a time when BCH is being deployed in day to day buying and selling. I am an entrepreneur aspiring to carry out most of my business with BCH and USDH.
I am an agro expert who is gradually transiting to crypto currency like BCH as a medium of exchange in my products and services.
As I'm setting up my stages for this, I also encourage everyone walking inline with this project of taking the potential of BCH to everyone around the globe.
I recently discovered how I can recharge my phone and laptop data with BCH that I have in my read.cash wallet. Now I don't have to spend fiat for writing ✍️ on read.cash. Read.cash can now take care of data which I burn writing on it by paying for my data charges with BCH gotten from writing quality articles here.
One of BCH guys (@koush) who also is a mentor here at read.cash introduced me to crypto2mobile few days ago, and I decided to try their services which allows me to pay with BCH from my read.cash wallet.
I tried their services and it worked for my. Now I'm here to walk you through, maybe it might interest you.
First I'll like to tell you little about crypto2mobile.com and how it works.
Crypto2Mobile is a website where everyone can buy cryptocurrency products and services, fortunately, BCH has turned to be the fastest when used to pay for products and services from Crypto2Mobile.
Crypto2Mobile.com offer purchases of mobile add-ons like I said earlier, data, gift cards etc. and vouchers paid for with BCH. Though they also support other few cryptocurrency like Ethereum (ETH), Litecoin (LTC), Bitcoin (BTC) etc. but Bitcoin Cash has stood as the fastest among the above mentioned.
Orders are processed as soon as payment with Crypto is received, with their required transaction fee, along with confirmation amount.
Through my review, I also discovered that a full coin-cashback is guaranteed should order failure occur. All they'll require from you is your cryptocurrency refund address. But they do not refund for vouchers that have been successfully sent out from their end.
Without further delay, let's walkthrough the process of buying from them. In my tutorial, we'll purchase some amount of airtime and pay with BCH from read.cash wallet here.
Start by visiting their website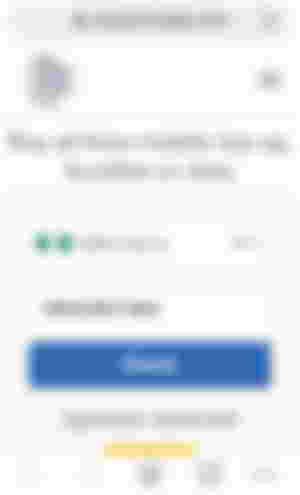 I using my MTN phone number here. Please insert the recipient number and press the 'Check' button to allow them to confirm your request.
The second page will appear after you've clicked on check button. Here, you're expected to put the credit amount you're about to purchase. Use the scroll-down button to select between coins for your favorite coin. In my illustration I'm using BCH.
Select your preferred coin and hit the 'order' button.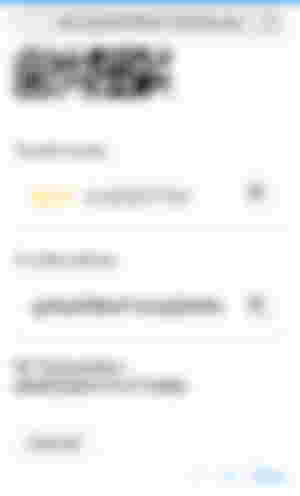 In this page, Crypto2mobile will calculate your payment with every associated fee. You're expected to copy out the exact coin amount to be transferred to them, as well as the address provided. Extreme caution should be taken here to avoid sending to a wrong address or sending wrong figures.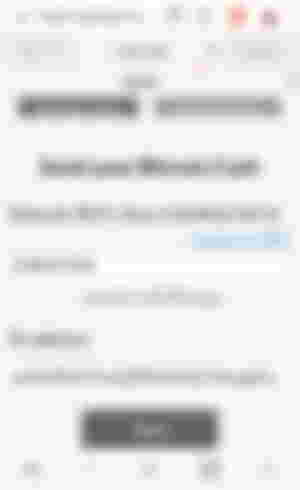 From read.cash, do the stuff that you know how to do by going to 'send money'. Paste the address and the amount to be transferred.
read.cash interface will help you to convert the BCH amount to $dollar amount. Click 'send' button if you're ready for the buy.
Go back to Crypto2mobile website and see if your transfer is acknowledged, if not wait for a few seconds.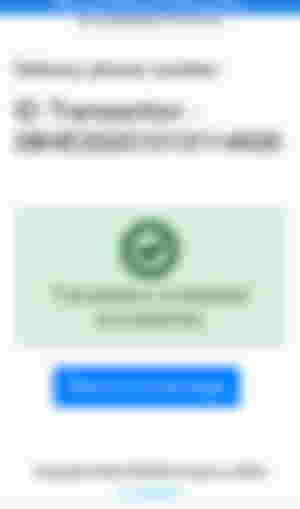 Your payment is successful! And by now you should be expecting an alert or sms in your beneficiary phone number.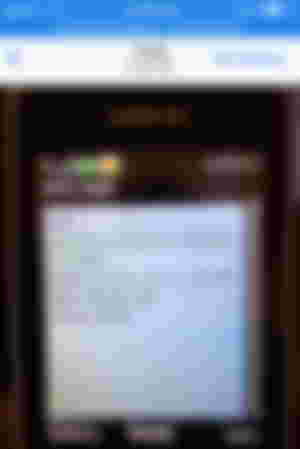 I've received my calling credit purchased with BCH in my read.cash wallet! What about you?
I hope you like this effort of mine in promoting BCH use-cases? Drop your comment below for questions and suggestions. Follow me for more articles like this, and many more.
I am still your friend Max. From the continent of Africa.
Stay safe friend.
Sponsors of Maxdevalue.BCH