New user....
Hey guyz am a new user at readcash...today i will explain how i join readcash actually i was sit at a barber shop for cutt my hair my friend came and going to says you are always free when i see you do something you are itelligent show your skill i see with aronic eyes i said how i do......???
He tell me about it i really feel pleased to listen this but before this i was totally disappointed to listen his talk which he used for me about my timetable.
I asked him about everything about readcash he tells me and i join readcash quickly so thats is the reason i join readcash i hope i will do my best.......
I also hope all you are which is a part of readcash will support me.
Meanwhile my other friend came and he asked what is happening i tell him he give me positive feedback.....and he also says i would also join......
I asked him about all the featured of readcash by knowing about am totally stunned how much this is useful for us.
We can show our experience, reality, surrounding, and present conditions.....
About talking we decide to eat something we order a pepsi.....with sandwichs.....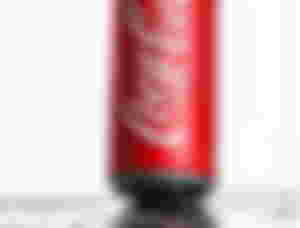 Here both the things are intersting we discuss both the things.....
And after my papa came and say which we work we sent you and you are enjoying here he anger on me this is very bad for me because my friends are there😂 i want to stop my dad to do that in my eyes but dad is dad he insulted with his full force and say get out and go for work.
I enjoy three three things at a time.....readcash....
Pepsi and....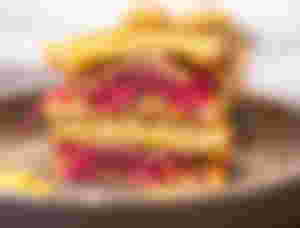 And papa's insult😂😂
And after this i go for deeds by doing this my haircutt remians in center.
I leave it and do my pending works.......i was just back at while my community cricket team come and explain todays there performance and listen them with carefully and also said them to join there team and today i have 4-4 goodnews.....
That is my first by the grace of god i will do my best i will show you my experience about the present condition of the world and society traditions, culture, and more and more i hope all of you like and support....