Happy and sad day of life...
Actually in our life many days come but some days leave their memories which we cannot forgett thats is the reason every person have many moments....Today i explain my last day of school..Everywhere is croud and great zeal for the last day in school someone sad but i really enjoy i will explain why am happy......i have no preparation for last day i have no clothes no shoes no watch am so disturbed how i arrange meanwhile my cousin named Aly came ....look at my face....
He says what happened.... Why you looking so sad i explained him actually he is also my class fellow he is also fall prey of these thing but he give me strength and says no worries Allah do best...
At last, we arranged i took all these from my neighbour .... We get up early in the early we take tea with cakes and go for preparation...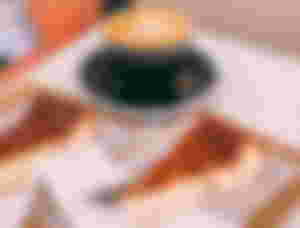 I wear sea green pant with white and black check shirt with party shoes am looking so much cute and handsome i cannot explain in my words.i put maskara in my eye lashes i put Rado watch in black shade and coat...
Now we are at bus stop waited for van we almost fifteen minutes we stand there at last, van came everywhere is smog i was just feeling happy but my cousin is sad but no worries i my looking outside the van mirror no thing is looking...the driver says don't worry boys i know where is your school stattion.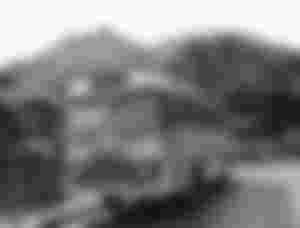 At last school stop came we enter into school there is no students around we put our bags in our class and going to thought something what we do untill the school ready for pray...a plan is hit our mind....we go to church and look the preparation everything was at there place we see the statu of Hazrat Essa(A.S) and Hazrat Maryam(A.S).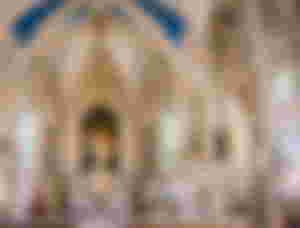 The Holy words are decorated on the walls into charts the candle are burning everwhere is whisspering wind is blown but smog is presenting very good moments.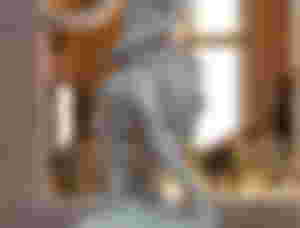 We walk almost one an hour we enjoy a lot and than we go back to their school the time of prayer is ready.
All the students are into rows we join the line and participate into the prayer after this every eye is sad many students looking very very upset they forget their house grief and freeze into their thought there is a great excitement ..
Every face is stunning that what is going to be next after the greeting we sit on chairs and going to share our remarkable memories
The register of attendance came from peon we take roll call every student is present in the class some have smily face after the roll call co.ordinator came into the class we greet happily Mam sufi says u looking very cute am feel as i get new life we went to our juniors they greet with great zeal and encourage us..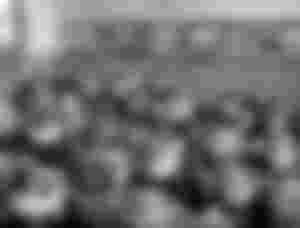 Now 12pm o clock they peon came into our class and going to say the Head is saying come into the hall for refreshment we are hungry i says Thank god we go into the hall the feast is ready in the menu zinger, nugts, and in the sugar the Irani rice kheer is presented i just fell on the feast😂 i eat untill my tummy says stop Mawa stop than the director aware about the next step , , , education, , , life partner, , , present conditions, , ,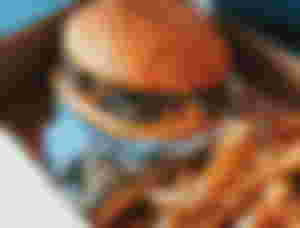 When she says now the time of good bye for all of you our class going to weep every eye is teary
We captured some photos which leaves very good memories i capture unlimited photos with my bestie she is weeping but am just laughing like a mad they just going to kill me than i stop my laughing and become participant of their sadness i have idea after this we cannot meet we just meet with one another just in Bazaars off and on to think this am also feel sad but for a while....i think that is not important ...that you are leaving the school its not a time to weeping i think after this we become more responsible family burdens etc now we took a group photo and happily out from the school now its 6pm o'clock we go into the bus station everywhere is smog people are going here and there the lighrs of vehicles looking pleasent that is very piquant moment we recieve a lot of joyment in one day everybody says thats is a sad day but i says no after this the life will be changed we begins a lot of thing like happiness sarrows travelling deaths so we become more strong not like this weep sad ... That not be should a part of our life
So that is a last day but i am ready for the next we came back to our home and tell the whole day story they also agreed with my thought ......
I hope u also agreed with my mind kindly tell me whats you think about all of this explain show your experience in the comment box. thanks.