Hello Everyone Read.Cash Friends, How are you? I hope Eveyone is well. Today, I want to share Math Solve Photomath Software for Every Weak Students. There are many students among us who are very week in Math. For them, this Photomath Software will make an important contribution.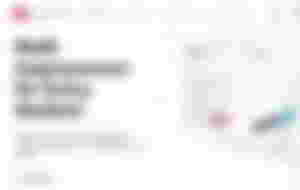 Photomath Software helps Math easyliy understand for students.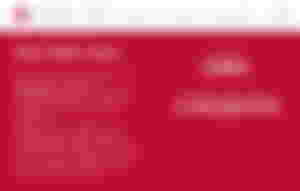 It works through the scan. Photomath Apss downloaded 100 M+ and math problems solved and explained 1,234,054,453. you can use a mobile phone, laptop, pc.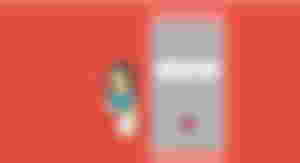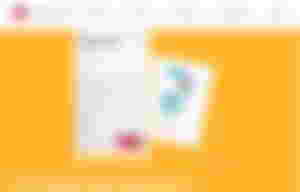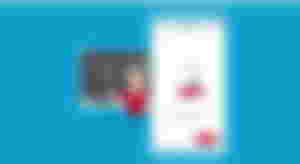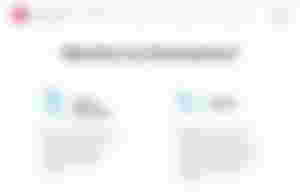 so Friends, you tell me, How to important Photomath Software for weak math students ?
So you can go to my link and download Photomath app
Download App Links for Mobile Phone :
https://play.google.com/store/apps/details?id=com.microblink.photomath
Download App Links for Pc
Below, Another Important Software :
https://read.cash/@Masud500/how-much-important-grammarly-software-for-correctly-writing-83727858
So friends, Don't forget to subscribe me and like, comment my Articles
See you again with new software
All the best
Stay Healthy