How to Make a Profit from Cosplay in Venezuela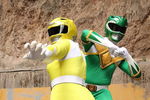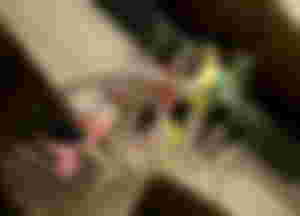 Hola Gente bella de Read Cash, I'm Jennifer, a girl from Venezuela who enjoys cosplay.
Me and my husband are cosplayers, we love the Power Ranger franchise and we have already made several cosplay of this theme.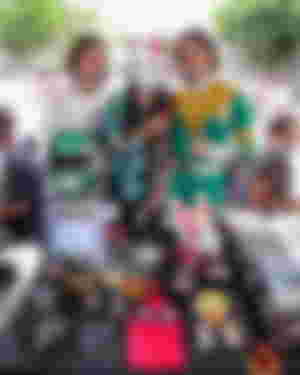 You may think it must be really difficult to cosplay in Venezuela and it is, quite difficult in fact, but that does not mean it is impossible, with a lot of creativity we have adapted materials that we have at hand and that you can find anywhere in the world, we do a lot of recycling, we have even used things that we have found in the garbage!
The interesting part of it all, is that thanks to our creativity we managed to have a steady income, here in Venezuela, in a broke country, we are very proud to say that it doesn't matter what you do but the commitment and the business vision you have.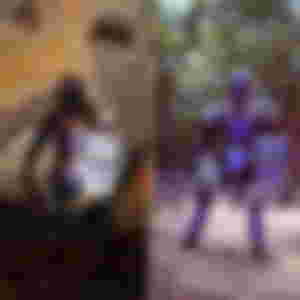 At the beginning we only did it as a hobby, but little by little we realized that we could provide the service of making what is called props, which are accessories for cosplay or characterization of characters whether superheroes, Disney characters, etc.. for some agencies of celebrations that make epersonajes to entertain and animate children's parties, we have also made props for plays and musicians.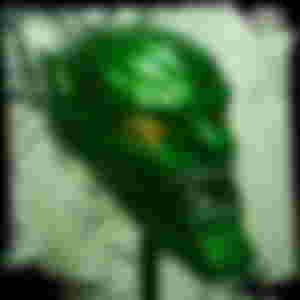 During the pandemic like everyone else, we had no money and could not have a job, they were very hard days for everyone, but we discovered that it was mandatory to use masks, so we started to make masks of any character, the most requested were mortal kombat and tokyo ghoul, so we managed to make a tragedy an opportunity!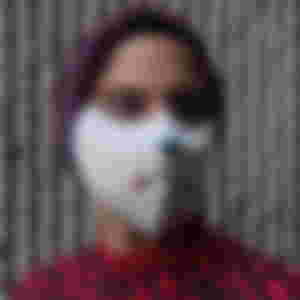 It's all about having the right attitude, thanks to this wonderful hobby we have met some great people and we have many friends that we love very much, we will continue doing what we love and I will be publishing a diary of everything we do every day.
I hope we can continue interacting on this platform and that we can meet more friends who are passionate about the subject.
Thank you very much for reading me and I hope you like my content.