Today i have made a creamy, beefy and cheesy spaghetti. I crave for it since last week.. but right now i have made it! I couldnt make it few days ago since that i was busy of such things. In business..
the business is a bit of down right now but it can control, it happens in the life. I know not only my business. But it spread all over the world. But anyhow.. so much for that moving on..
so i made a delicious spaghetti and a tender juicy and crispy fried chicken! Hmm yummy.. i would like to share some photos to all of you guys! This is simple dish only but i know the taste of it is rock! 😎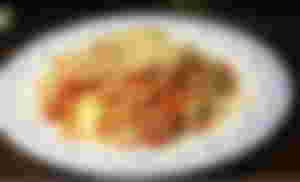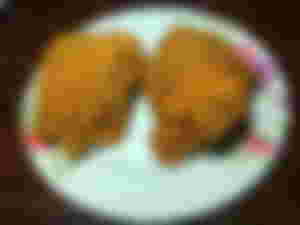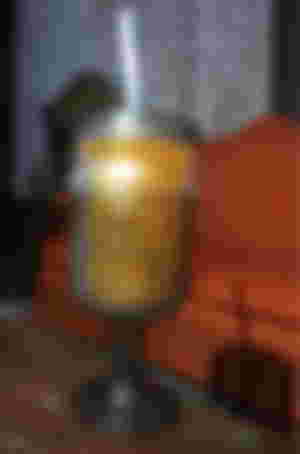 Oh by the way the last picture is royal 😍❤️ A softdrink beverage. For sometime i drink it. Hehe for almost 8 months i dont drink a softdrinks. Just now. Actually i had some sip of it. Thats all
my wife she enjoy the dish she told me that it is delicious! Hehehe.. its a simple things. I supposed to do it last few days but i was having a little bit of busy sched due to our business..
anyhow, yesterday i enjoyed the cold weather it rains so heavily and i am having a cup of coffee hehe so here it is.. some pictures of rainy day.. cold weather and windy wow! Its beautiful ❤️😍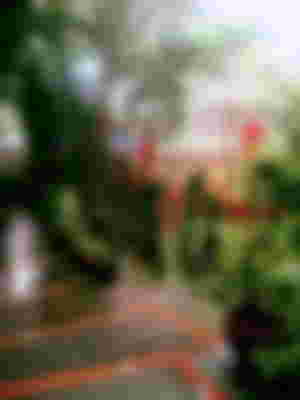 see the place hehe its wet all over because of the heavy rain and thunderstorm..
oh by the way this house is too huge. Almost 550sqm i am sitting at the parking area while enjoying the rain and coffee.. ❤️

have a good day everyone!