I cooked all of these!! ❤️ I made some spaghetti, chicken barbecue, lady fingers with eggplants and some soup.. tuna balls with misua which is simple filifino dishes. Oh! By the way. I love cooking but i dont eat much! I love cooking and share it with everyone.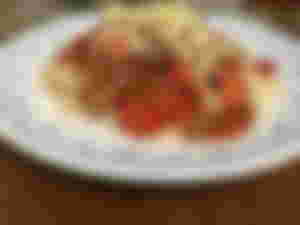 My wife loves spaghetti so much! So i put some pizza that i have baked earlier. As a side one!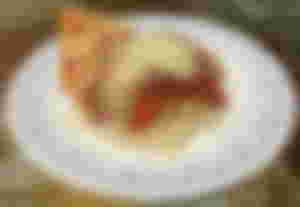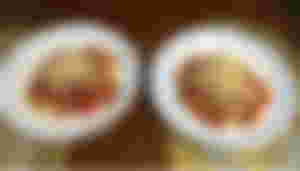 Spaghetti plates for two! ❤️🌸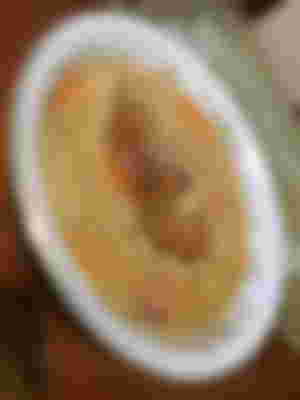 Misua with tuna meatballs!! Its so yummy! You should try it on your house! ❤️😍 specially for this rainy days! Its a perfect partner for this weather ❤️😍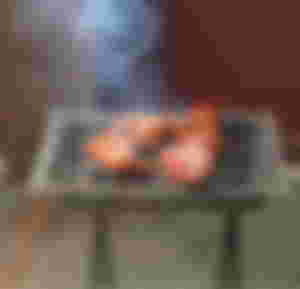 Chicken barbecue marinated within 24 hours to make it so tasty deliciously yummy!! 😍🥰 my wife and her siblings love the way that i am cooking. One of my hobbies are cooking. I learn it from my mom because she is working as a chef 👩‍🍳 to a intercon cruise ship way way back before!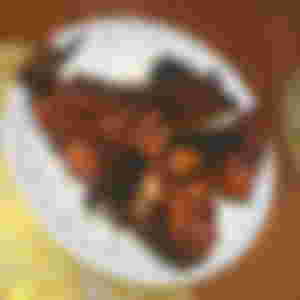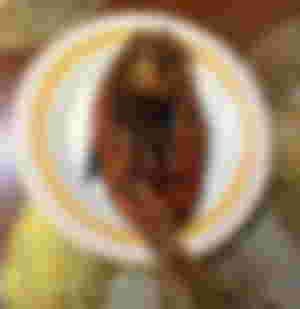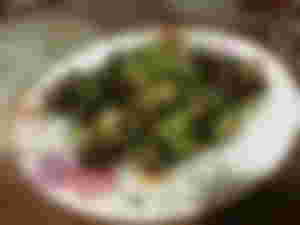 Oh my veggies! This is a simple one but i bet that this is so yummy! I always cooked everything with love! Because that is the most important ingredient of among the rest. That's how my mom teach me.. "love the things that you are doing to make it the best one! ❤️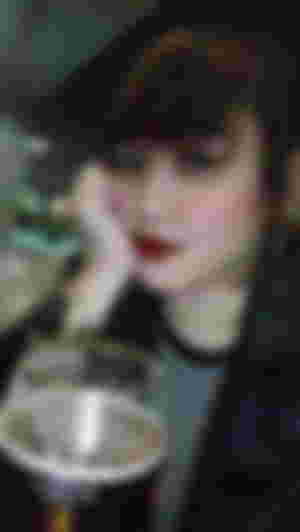 And, right now! I am drinking with my cousin's pub! They dont have whisky so i grab some stella beer 🍺 its nice and some how makes me feel sleepy haha. By the way i love drinking alcohol liquor! I remember the first time that i had a shot is vodka greygoose my mom gave me a shot then my dad got really freak out! Lol 😂 my dad is from Vietnam at da nang city. Then my mom is from zamboanga she is a native javacana over there! Lol hehehe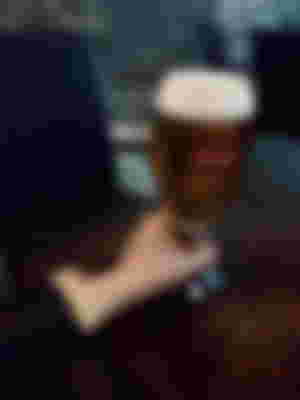 Cheers guys! Later on i wanna jump in the pool seriously! I wanna feel so high lol haha 😂
anyway! Cheers guys and have a good day ahead!! Keep safe and blessed be! ❤️

marty27