Hello guys! Whats up? How you doing? I hope everything is alright with you like how i usually wish.. ❤️ Its been a very long time since i was online here. I think, almost 1 month right? Hehe.. i was just busy doing lots of things specially right now.. everything gets back to normal and how i wish there is a vaccine so that all of us can travel specially those travellers all over here!

anyway, i would like to ask all of you? How are you? God! I really readCash. And i miss those people who write very well.. there is so many things that i would like to share specially last month that i havent drop by here..
i was busy in my business and my social life. Im glad that i am doing well.. and i am still blessed after all. You know we cant deny that lots of us already struggle this pandemic. Plus the super typhoon ulyssess that can make us go like crazy!
anyhow, this what makes me busy as well because i donated some stuffs to bicol region. Me and my friends we made it!

we also ask some donations from people who's well known so that we can help a lot of people in bicol region. What they have been through is not a joke. They literally got messed up from this strong typhoon. Even I and my wife we had experience that. The strong wind that almost gonna hit lots of houses.. good thing is our place didnt get damaged because of the good quality of our material when we build this house❤️

anyway.. i would like to share some photos that we have donated in bicol. I know this simple gifts that came from our heart can help them somehow.. and we are glad that we made them smile after all that happens to them.. alright so here are the pictures that i would really love to share guys! ❤️

I would like to thanks in a million our staffs who packs those relief goods for them! ❤️😍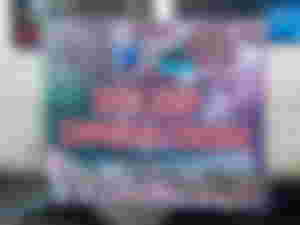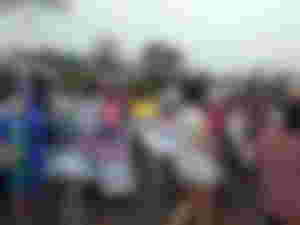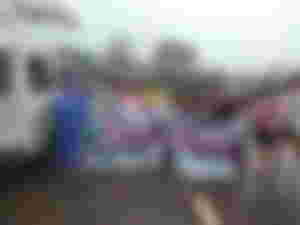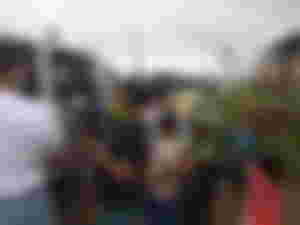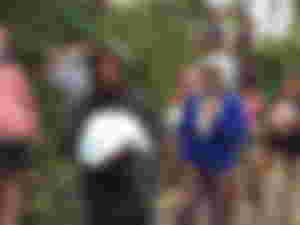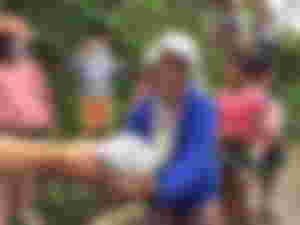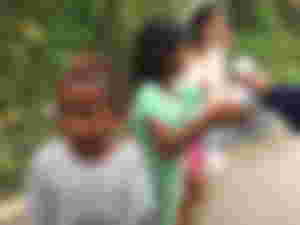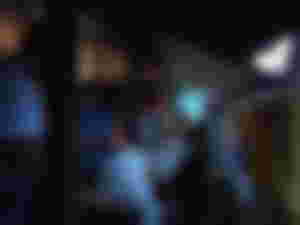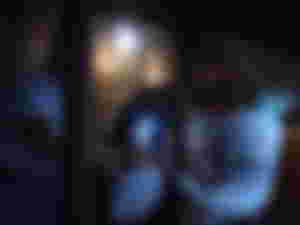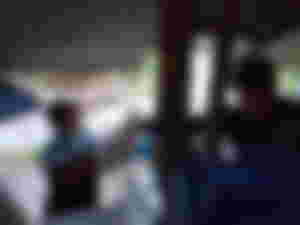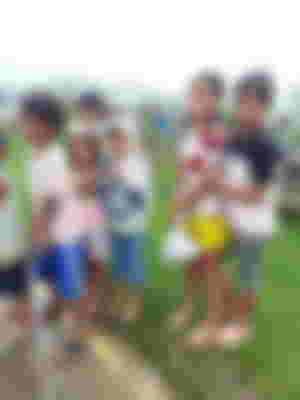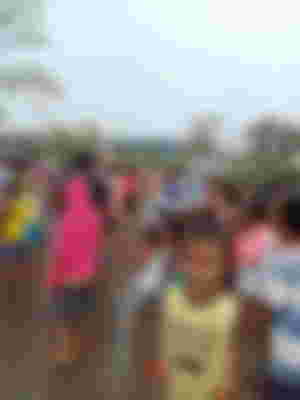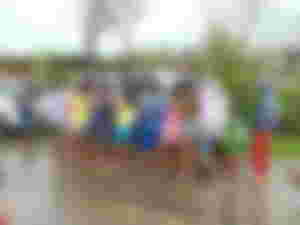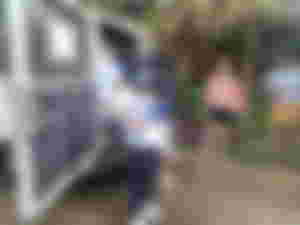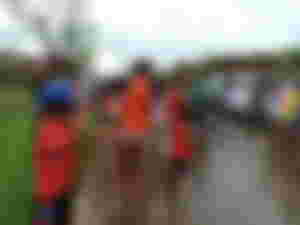 Here they are! ❤️ The smile from their lips and the happiness that you may seen to them is such a very priceless moments that you cannot compare in anything.. specially those kids that keep on saying thanks to us! The smile of this innocent kids are very extra ordinary! may god bless them all and keep them safe all the time!
Anyway i told to our staffs that every kids of the family member should take another cue line because there is a relief goods for them as well such as:
cheesecakes (7pcs)

rebisco biscuits (7pcs)

cal cheese wafers (5pcs)

1 pack of birch tree milk (6pcs)

Potato chips (3pcs)

Cloud9 chocolates bar (5pcs)

milo cereals (6pcs)

vitamin C ascorbic acid (12 tablets)
And for the each family have this:
7kg of white rice

12 pcs of eggs

1 pinoy tasty pack

2 cans of peanut butter

6 sachet of 3in1 coffee

6pcs of payless beef noodles

4pcs of payless chicken noodles

3pcs of sardines

3pcs of lucky 7 corned beef

3pcs of 555 tuna plain
we also gave them some sopas with egg & tuna sandwich. Also 1 bottled of mineral water. Each member of the family have got this. I would like to thanks my friend very generous friend who sponsor this merienda snack for them! 🙏🏻 May allah bless you more and give you a good health
we are happy that we have help a lot of people and to all of my friends, relatives and those people who donates financial help. I am so thankful a million times! God bless and much love! ❤️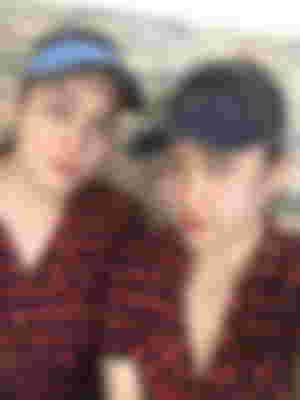 Me and my wife during the relief operations!

God bless us and may allah keep us safe!