Hi guys! How are you doing? I hope that all of you are doing great. I hope that you guys enjoyed this holiday seasons. And i am finally back again.. and again and again... hehehehe... I miss all of you! I miss those good writers here in read cash.
To be honest! Happy new year to all of us! And may this year shower us with blessings and love.

anyway, how is your Christmas and new year? Did you enjoy it together with your family and love ones? I am hoping that you do.. 🙂
those days i was so busy. Preparing so many things specially, we cook some foods because we have some few visitors came here in our house. And it's not complete without liquor.
So we had some shots of brandy together with a soft music and a small talks and plans to this 2021. Me and my wife we are already ready to have a flight this year going to canada.

we are just waiting for the vaccine so we can have a shot of it.. i am so excited to this 2021 I hope it will bring us a good luck. I am wishing to have a opportunity to all of us so that we can covered up those things that happened last 2020.
anyway i would like to share some random photos in Christmas and new year's eve. A simple celebration that lead us to an amazing event. We are all happy and thankful in everything.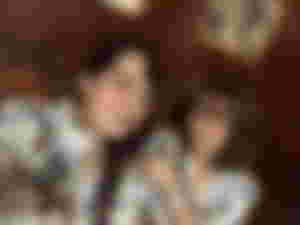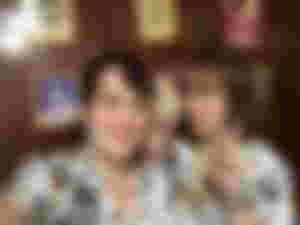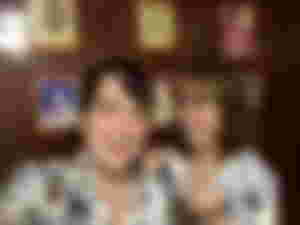 A wacky one! Hahaha.. anyway sorry guys with our looks because we are not using some filter apps just to look flawless. We like to have a normal one for as who we are. Because we are afraid that might one day you will see us somewhere and we look so different in personal.

Haha we don't want to get judge from it. This sounds so silly but at least we are a honest one! What you have seen in our pictures guys is the same in reality.

We really hate beauty apps camera. Lol 😂 we look haggard here because we got so tired. Waking up so early just to brought such food stuffs for holidays. Hehehehe..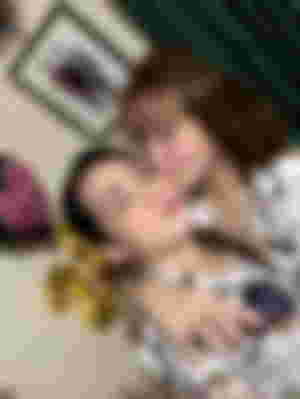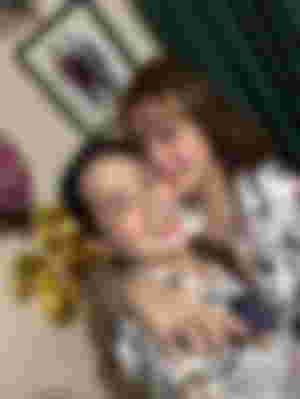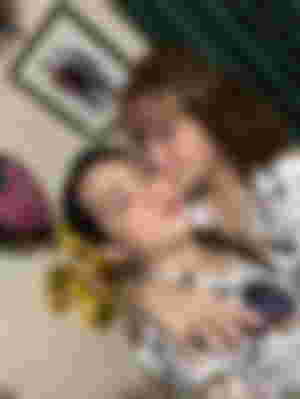 A warm hugs and kisses 😘 a full of love this 2021 i hope you do the same guys! love is every where not only with your partner. You can feel the love and. Care with your family and friends.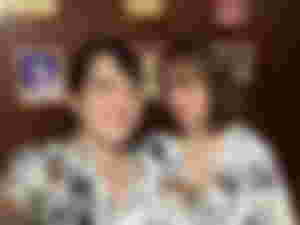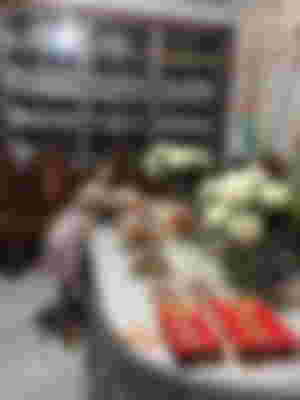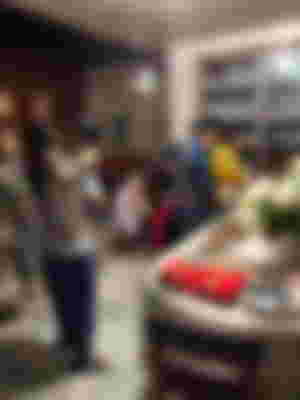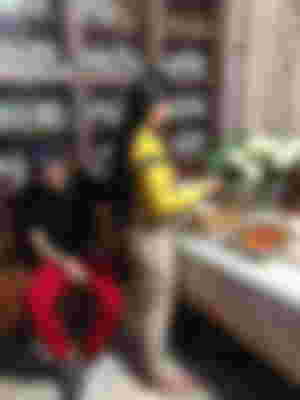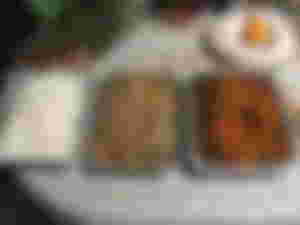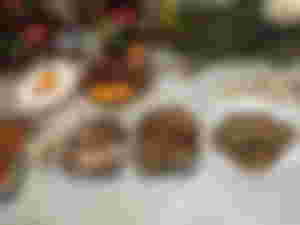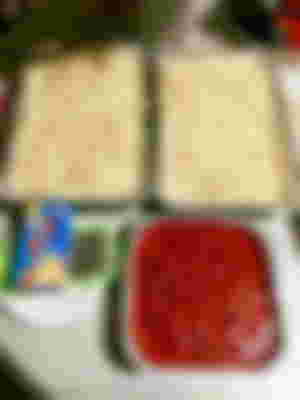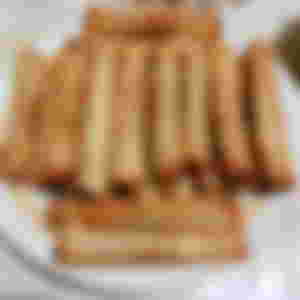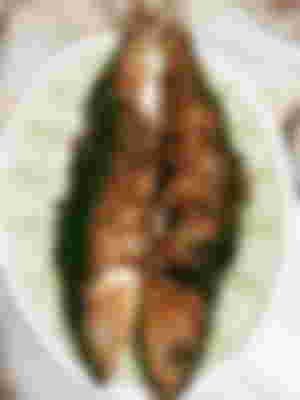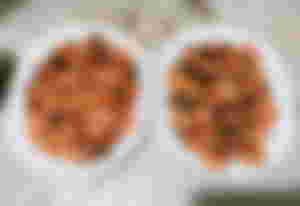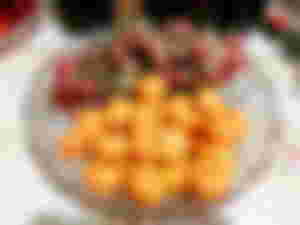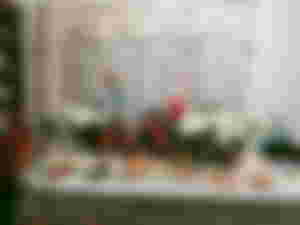 So many foods in our house! Haha yeah we cook so many because we know that we have some visitors to come. A friends and a family's are with us! We enjoy those days even if its simple. And all of us are so thankful because we are safe and healthy. We are so thankful that we didn't complain about financial issues from this pandemic that we don't know how and when it will end.

we paid our bills before deadline, we always have our groceries and we are in a good health and situation. And we are so happy that we have been share some blessings from the others. Its few but it comes from our heart without expecting in return.

once again, happy new year guys! Keep safe and I am wishing all of you to be bless! Much love ! Thank you💐❤️

your's truly,
Marty27 😍❤️

i love you guys!! ❤️💯