The current pandemic situation has affected virtually all of us. It is not only the various restrictions on movement but also the job opportunities and the financial impact on our family budget.
Many of us are already at risk of pay cuts or redundancies. Some self-employed have been forced to suspend or discontinue business because they are faced not only with the closure of their facilities but also with a general decline in orders.
At the same time, there are many industries and professions that are currently experiencing growth. It could be said that there has never been a better opportunity to try a new field. If you're currently spending a lot of time at home and are wondering how to use that time, you might be interested in some of the extra income opportunities. And who knows... it might open up a whole new world of possibilities.
The first thing to do is to evaluate what you expect from your earnings. It shouldn't just be another source of money - ideally, it should allow you to get real, to do something new, and to learn new skills. Above all, you must enjoy the activity so that you don't resent it.
Do you have some skills that you are good at, and think you have enough experience to share? Maybe you needed a foreign language for your current job, you have an excellent level of proficiency and have no problem explaining the basics or conversing in it. Maybe you've tutored someone in the past.
At the moment, the situation with various courses has become much more complicated, but for you, it has created an opportunity. There has never been a better opportunity to start offering online courses. You don't need office space, you don't need to pay rent or purchase expensive equipment. All you need is a computer, a headset, and a camera …and your teaching skills, of course.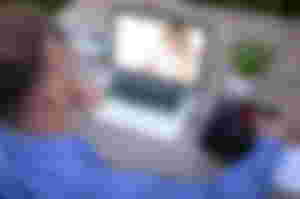 Moreover, the current situation has created many potential clients. A lot of students do not get quality tutoring in school and would therefore welcome the opportunity to study online. And you have the chance to pass on your experience to others from the comfort of your home.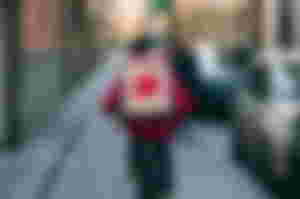 Delivery services are also experiencing a huge boom at the moment. Many major cities have well-known services that focus on delivering groceries or meals from restaurants. In smaller towns, many restaurants don't have the means to make deliveries on their own and their operators would welcome someone to help with delivery. There are also various apps and services where you can sign up and then become a courier and deliver food or groceries.
If you've worked in an office until the lockdown, you may have gathered enough experience for a career as a freelance virtual assistant. Mass correspondence, invoices, creating infographics, processing huge spreadsheets... if these are familiar terms to you, it might be time to try offering your services online.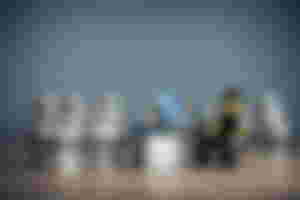 Many growing smaller businesses don't have the resources to employ full-time assistants, but the administrative work is over their heads and they could use the services of an external virtual assistant to handle some of the work for them from the comfort of their home.
If you don't have experience in office work but live in a condominium, you may have been a member of an HOA committee in the past. If you have gained enough experience in this position, you can put it to good use now. You may have enough contacts for inspection workers, plumbers, electricians in your city and surrounding area.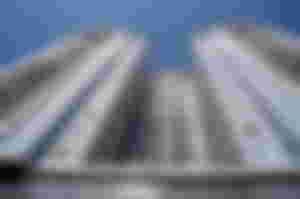 You have no problem ordering their services and arranging regular inspections. You know how to write various notices, letters, and appeals to owners and tenants, and you have no problem dealing with people and resolving conflicts. Then you could try offering your services to the chairmen of the HOA committees.
Many people are currently dealing with the problem of babysitting children who have been left at home due to school closures. This too is an opportunity for extra income. But here you need to consider whether it is worth the risk of increasing the number of contacts with people. For this reason, it may be preferable to provide more regular babysitting for a few clients. Regular testing can also help.
You can also offer pet walking.
Above you will find just a few of the options you could pursue at the moment if you are looking for extra income or a completely new way to make a career. Remember, it's always good to look for opportunities in any situation. I wish you the best of luck in your job search. Maybe one day, you can turn your extra income into something much bigger.