Marky Stories: Sleeping Consciousness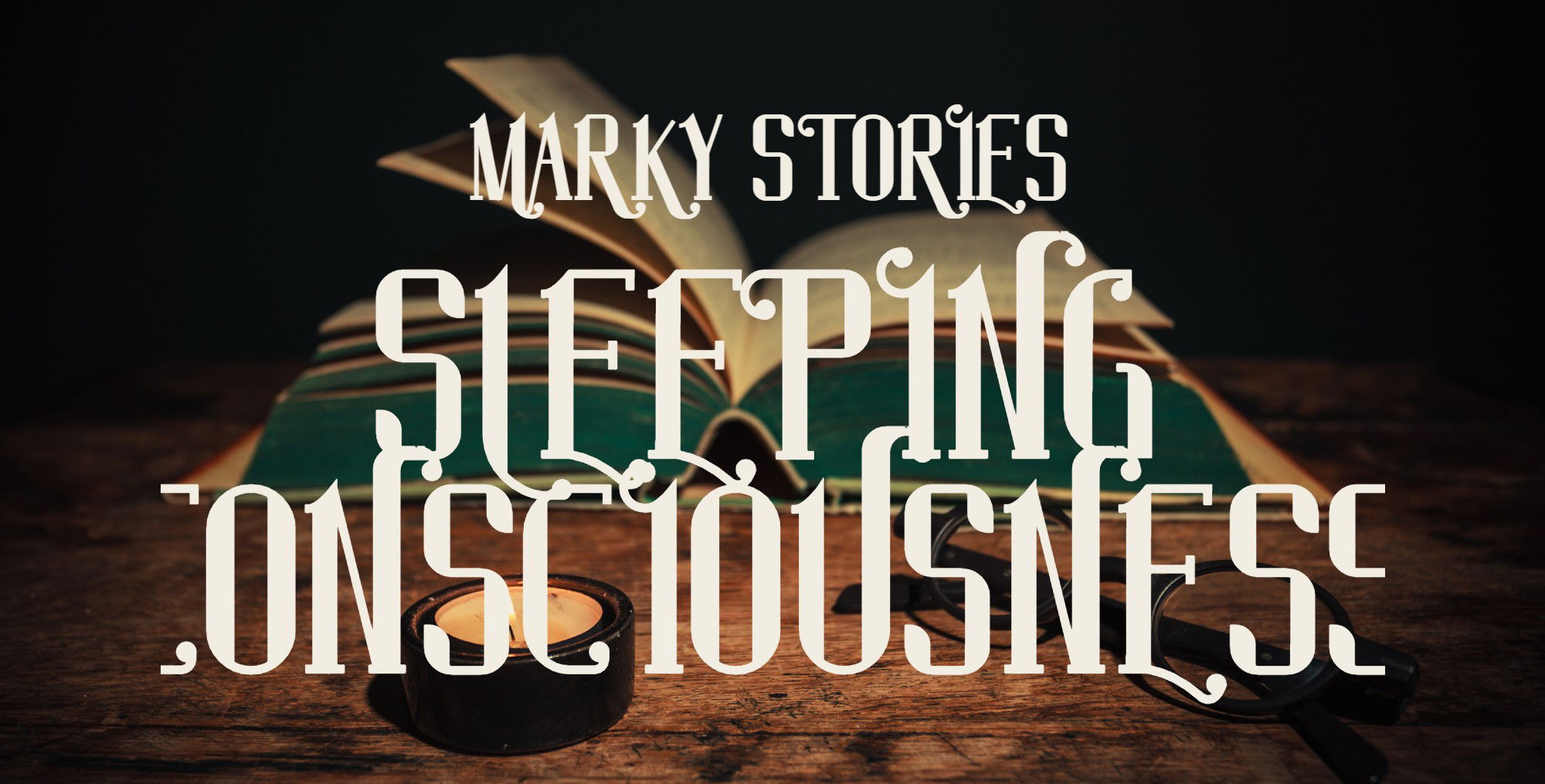 Almost at the same time as I learned of the gruesome death of a person called Villados when this story took place until now I am looking for the truth whether the cold wind is a hint or an act of the soul or a ghost. This incident happened in 1993 while I was living in barangay Tulay na Lupa, after I passed a severe test in life, the illness of nervous breakdown.
I was with Nilo, a relative who, although younger than me, became my best friend so we often went together to places we wanted to visit. One afternoon the sun was shining with intense heat, we agreed to go to the fountain owned by their clan, the Magana family in the said barangay.
This is not a common spring because barangay Tulay na Lupa draws water and provides additional water to Boro-buro Spring which supplies water to many towns in the province of Camarines Norte. Again, as I once came to the spring, I was amazed and amazed at the crystalline, clear and clean water gushing out of the large Acid tree trapped in the water reservoir.
As I watched the water, which seemed to be blue, blossoming in the Makaasim trunk, I felt the cold air blow because we were in a secluded place, I thought there was a mystery. And as I searched for the answer, I was struck by the tragic event that took place in the late 70's where a man's corpse was dumped in the reservoir and decomposed.
This tragic event became a big event in barangay Tulay na Lupa because almost everyone in the barangay draws water from the spring owned by the Magana family, drank water and just stopped because it could no longer smell and have a slimy taste. I was lucky not to drink because when I came home from the town of Daet where I was studying in college, the water supply from the spring was stopped because the decomposing corpse of Paterno Poblete had been found.
According to the story, Mr. Poblete was intercepted, beaten, killed and dumped in a spring in a water reservoir with crystalline, clear and clean water gushing out of a large Makaasim tree. A horrible and heinous crime that, although solved, left a disgusting experience to many people in barangay Tulay na Lupa who drank water where the decomposing corpse was soaked.
As I continued to examine the very cold air that hit me, I could not be sure if it was a hint or an act of the soul of the person who soaked the corpse in the water reservoir or the air just got cold because of the very cold atmosphere of the spring. Another answer that flashed through my mind, my deepest consciousness in the brain dictated the belief that "hints or actions of ghosts or souls" were the touch of the cold air in which it remained lying.
"That's probably what happened", according to some of my storytellers on this topic. Suddenly a deep awareness flashes through your brain in the belief that the cold wind is a hint or an act of the soul or a ghost! "
"That is really the acceptable explanation for this mysterious event", I replied trying to accept the thing that flashed in my mind in the very cold air that touched me while on the edge of the spring locked in the water reservoir. This spring in the water district of Camarines Norte has not yet provided additional water when this incident occurred.

---
I have a belief that every writer eventually finds their voice as a writer. We start out in this beautiful moment where everything is possible. As newbies, we're in it for the stories — not for the complexities of the market. Every good story starts with a spark of inspiration, an idea. What matters to the new writer is not who is going to read that thing, but instead crafting that idea into something people will want to read. Marky stories are not only for children, but adult may want to read this also as if the stories have love, fiction, epic and many more, I'm not only focusing in one theme, because every day, readers want something new, something that is not published before.
---
Enjoy reading?
Please subscribe it's free and you can also change your mind, if you want to read more please kindly visit my website here: https://markydaily.weebly.com/
Support me via these awesome platforms!;
Read.Cash: https://read.cash/@MarkyDaily
Lbry.Tv: @MarkyDaily
---
Want to send a letter?
Follow me on noise.cash and comment on the latest post here: https://noise.cash/post/1gmz0jk1