General Relativity: Time Travel Through A WormHole (Part 2)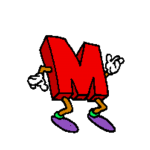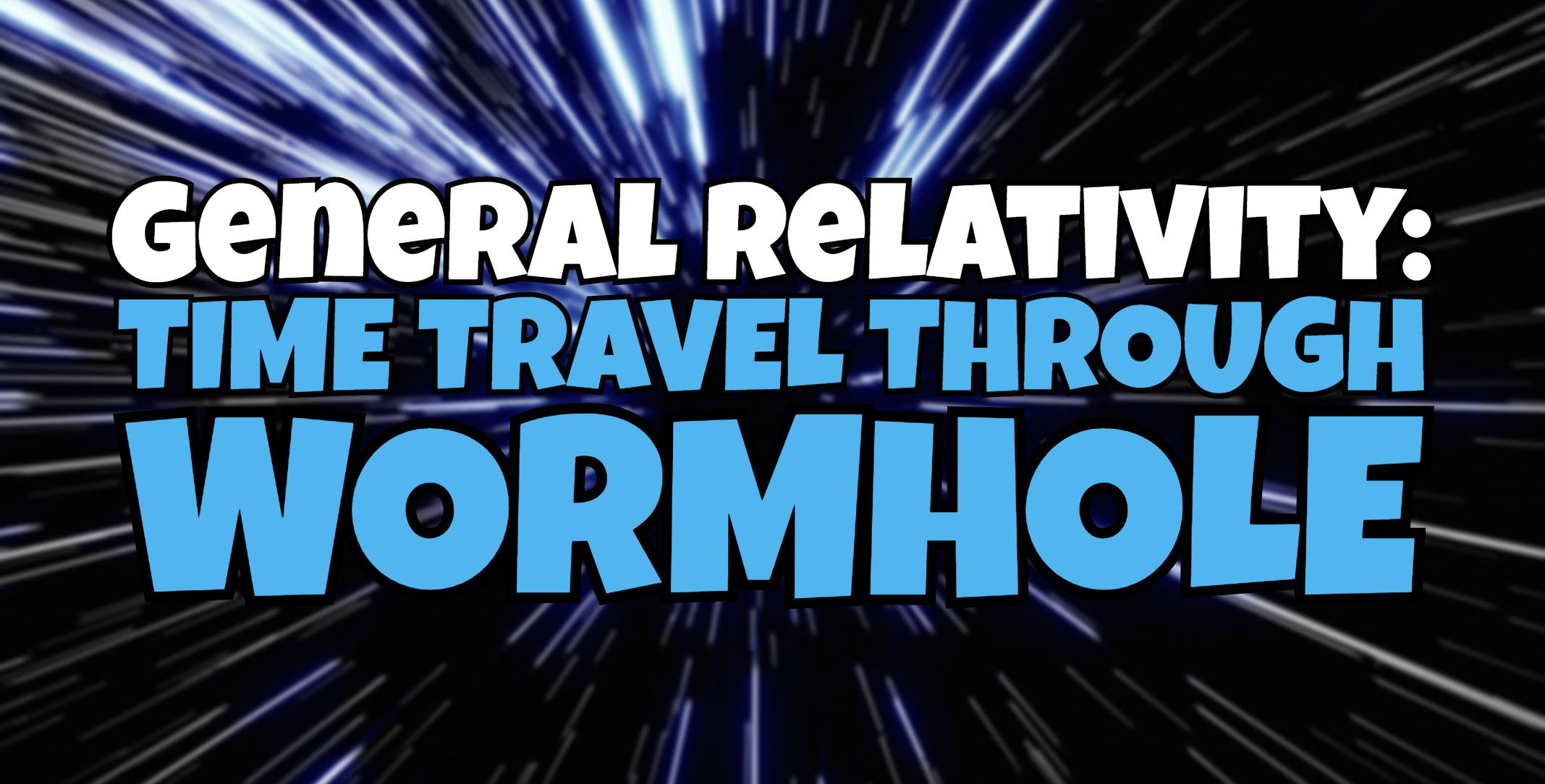 But is this thing possible?
The wormhole is just another HYPOTHETICAL tunnel, in other words it is just another idea, imagination or speculation and there is no solid evidence yet that there are wormholes in the universe. Almost everything related to wormholes is speculative, even the microscopic level hole has not been adequately studied, although it is immediately associated with einstenian physics that a wormhole or portal they see if where shortcuts will be used in the universe (from region A to region B), actually even the existence of a white hole is just another idea. So everything is still a puzzle and it doesn't seem vague that wormholes aren't real.
Einstein's Theory of Relativity is the deepest and clearest explanation of the nature of space and time, but much more acceptable to me is Isaac Newton's explanation that time in everything in the universe is the same. , one second on earth is also one second on mars. In short, the speed and weight of an object have nothing to do with controlling the current time. This is very impossible after all.
According to Nikola Tesla's "Dynamic Theory of Gravity" he said the mass of an object such as planets and stars does not really cause a curvature in space that will result in gravity, because all moving objects have opposite reactions after a action and it all follows a straight line direction, not curving contrary to Einstein's explanation that when space-time curves the movement of everything curves as well. If we look at this theory against the law of motion, and even if the shape of space is curved, it will not be followed by any moving objects. According to Tesla, space is shapeless, not curved, circular or whatever.
Einstein said the massiveness of an object is the cause of gravity, but according to Tesla it is FALSE. Still based on theory it is explained that the gravitation of objects in the universe is caused by ELECTRIC FORCES, meaning that electricity has a lot to do with the existence of a magnetic connection, and this is exactly how we feel gravity. Magnetic and electric forces come from an invisible matter called AETHER, and this matter is responsible for everything that moves in the universe. In short, space is like an ocean of invisible matter (like dark matter?) That is responsible for magnetic and electric forces that are responsible for gravity.
However, for me I don't believe that the gravitational pull of black holes (or worm holes) is caused by an overwhelming MASS of 1,000 times that of our sun, nothing as big as an orange (the singularity) will have that weight that's 1,000 times the weight of the sun? Very impossible and unrealistic. This is one of the reasons why I sometimes think that if, for example, there is no totally hole in the middle of the black HOLE? What if it was just an unordinary object in space and could only be explained by science when the day came? But now, we don't know.
For me, John Titor is not a real time traveler, if we research you will see that he has many statements or predictions that did not come true, the last of these is what will happen in WWIII which also seems to happen vaguely. In my opinion, Titor is possibly experiencing what is called MENTAL DELUSION where he thinks to himself 100% that he is a time traveler but the truth is that he is just delusional. It seems like a man who tells himself that he is superman so what he did was knock down the building, but instead of saving the outcome he died. That's the delusion that immediate spychological treatment is needed.