💬 Commentary: Is there a forever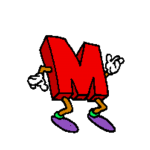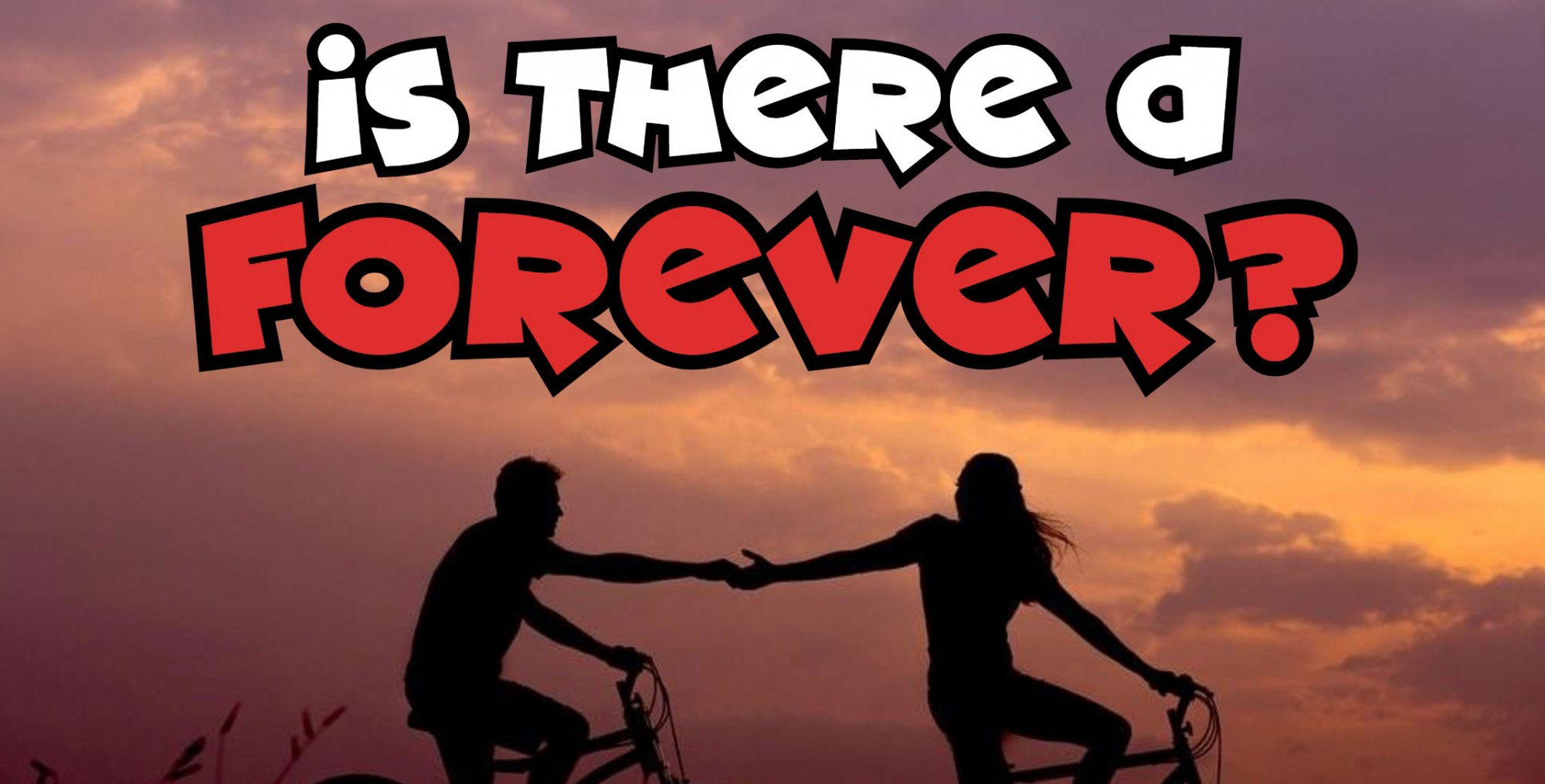 You wish! I am not angry but I want to remind everyone that the word "forever" is just a word that will give you a thrill but it is not true. How did I say this? All right, can you live forever? Of course not, because when your breath stops, you will also say goodbye to this world.
So if someone tells you that he or she will love you forever, do not believe it. That's all, it's thrilling when your loved one says I will love you forever. Because if that is true, why are some people separating?
Some say that "I will love you forever" but when they come together under one roof their belief changes. After all, when your partner sees something wrong with you, he or she will immediately change. Usually, the only thing your partner loves is your outward appearance. He just thought he could love you forever because that's what he wanted to believe. Thus, the forever they are usually proud of can only end in a flaw.
It may be that they have been together for decades but, they will not love each other forever. There is a chance that they have lost their love for a long time but they are still together because they are used to it or they may just not want to ruin their family. They just worry about the future of their children who can be miserable when they become a broken family.
And even if the couple loves each other even as they get older, their love can still not be said to be forever because when a person's heart stops beating, his 'forever' is over. And her partner who swears to love her forever can love others. If so, the word forever is not true.
So, if you do not want to be hurt, it is better not to believe when someone tells you I will love you forever. The best thing you can do is love yourself forever. Because no one will love you as much as you love yourself. So, it is good for you to fulfill your dream. That is better than hoping that forever is true because there is nothing, nothing, nothing, especially since it will come from other people.
---
My goal of publishing commentaries is to advance the research field by providing a forum for varying perspectives on a certain topic under consideration in the journal. I probably have in-depth knowledge of the topic and is eager to present a new and/or unique viewpoint on existing problems, fundamental concepts, or prevalent notions, or wants to discuss the implications of a newly implemented innovation. I may also draw attention to current advances and speculate on future directions of a certain topic and may include original data as well as state my personal opinion.