---
The read.cash was created to get everyone to know about BitcoinCash, to spread awareness, to develop writing skills, and also to get to know you as a great writer. By writing you can earn Bitcoin Cash but it depends on your diligence in writing and if users or Rewarded Bot notice you.
When I clicked on sir Marc's tweet about the upvote of the users on this platform, I was surprised because sir @MarcDeMesel gave so much, but when I read the article it was not surprising that he gave $11,000 because the writer deserved to be given a big upvote.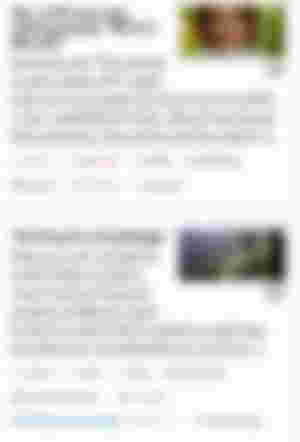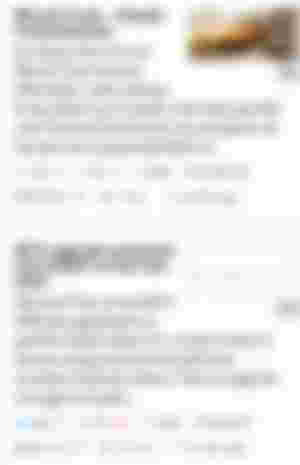 Do not be jealous if you do not experience an upvote from sir Marc, let us make that inspiration or motivation so that we can become better at writing and we will always be honest every time we write. There is no need to write about BitcoinCash to get an upvote from him or other users in this platform because sometimes users are also related to life experiences.
Just follow all the rules of Rewarded Bot or this site to give you an upvote.

Be yourself - just be honest in writing, if you are passionate about it you will not think of the big upvote that others get. What do you know, what do you feel, if you want to release by writing then Do It! because this site will not stop you from doing what you want unless your article is plagiarized. Nothing will stop you from writing what you want to write because all topics can be found here on this site.

Language - If you are having difficulty with English then write in your language. All languages ​​are available on this site.
Someday we will experience that not even now but it will also come. We just need to improve or level up our writing skills to get upvotes from Rewarded Bot or other big investors in this platform.
This is how sir Marc will provide support not only to the fund here on this site but also to those he sees as deserving users.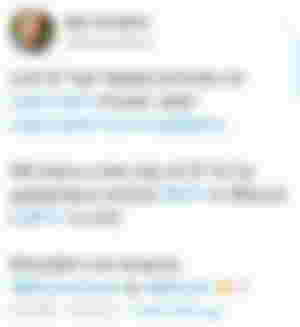 So do not despair but let us help this site to share with others how good it is and let us also show that we have sir Marc who will give them support by upvote so that BitcoinCash awareness can be spread.