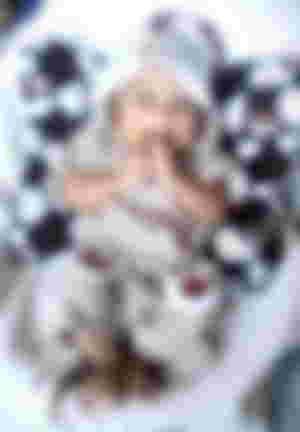 Your smile, your sparkling eyes, your giggling your laughing Everytime I see it my heart won't stop melting.
Everytime I saw you I forgot all the problems I had, and everything all I want is to hear you laugh.
Your innocence makes you pure feel lucky to have you at all, my little angel I love you so please be healthy and safe as you grow.
I know I'm not perfect as anyones think but I promise I won't let you alone and leave you I'll be there always you when you need me .
My child be a good person to others someday, be humble and thankful for what you have and don't just be thankful for it.
Someday when your big you'll understand it but for now just enjoy while your just a little kid cause life is short to think problems with.
Enjoy every single moment of your life every single day and night every second and minutes of your life cause time cannot be throwback again what happens might happen you can't reverse or fast forward things.
Live life to the fullest and then you can get the less problem you have. Enjoy your time alive but live smart enough to know what is right.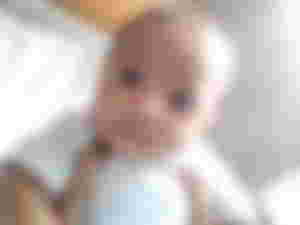 Be thankful what you have been grateful for it believe and have faith in your self be your best chase your dream and Just take and take a risk than losing a chance to make it you may regret it sooner.
Thanks for reading hope you can help me my son needs to go to the pediatrician for his check-up but I can't afford to pay it that's why I'm writing to have some help in finance any cent is a great help please .