Travel Experience PART II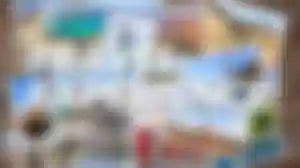 Date: July 3,2022
So I'm back again to share my travel experience part 2. yesterday travel destination is Pangasinan, and we are traveling today; we will be traveling to the eastern part of Central Luzon. It's just sad because no one guessed where the destination. So the destination is Baller Aurora, which is almost the same as Pangasinan, which has many beautiful seas.
The main purpose of this trip is to offer our condolences to my grandfather's brother. we would have gone home after the funeral, but we are already here, so we decided to extend our stay here. Vacation x Family Reunion.
The first destination is their plaza, I think. On its side is their museum. but it was closed, so we didn't see the historical objects of the baler.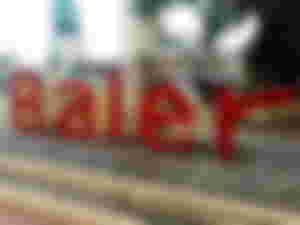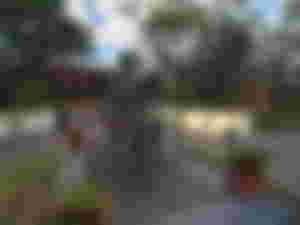 I forgot what is his name.hehe.The building at the back is their museum.
The Ermita Hill, I think, this my longest hiking experience. Very high, but that's ok; at least the walkway is made of gravel. All the sweat is very worth it as the view welcomes. It has a full view of Baler Bay
Of course, on trips, don't miss the food trip. Even common food or exotic foods I will eat it. While strolling, we find a restaurant. The food looks delicious.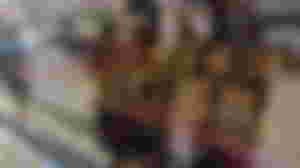 I ordered the ones I rarely eat. It's like this lobster. It is different from common sea creatures that I know.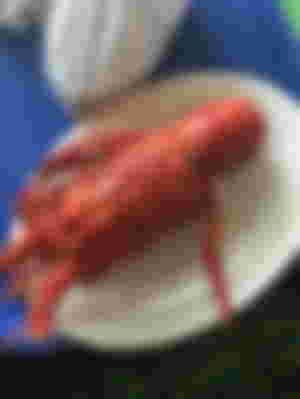 After eating lunch, we went to the biggest tree in the whole baler aurora. This tree is a Millennium Tree, or they called it Balete Tree. The tree is so big, and the roots have a gap and fit around 10 people inside the tree. It is very scary inside.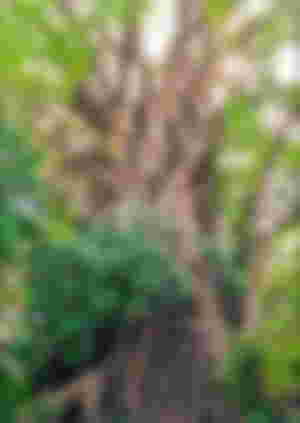 Next destination is Baler Hanging Bridge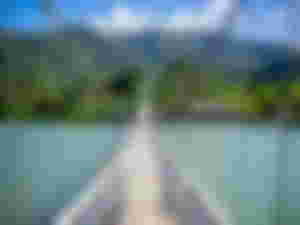 This is the longest wooden bridge I have ever crossed. According to local, this bridge is established in order for them to speed their travel to other barangay. and soon became a tourist destination. Who wouldn't come here? The view is so beautiful..It's even better to take a picture while in the middle of the bridge. lol..
Last but not the least we visited the coconut farm of our uncle.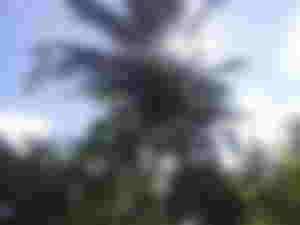 It's so refreshing to drink coconut juice..And we also ate a lot of coconuts. My uncle's workers are very talented at climbing coconut trees. For them, it is just like a ladder they climbed so fast. It's a bit scary to walk around the farm because there are times when the coconuts suddenly fall.I can't imagine how much pain a single coconut can give. lol..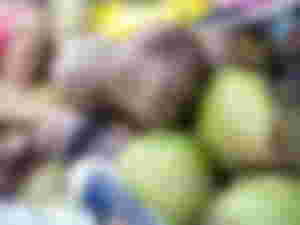 Of course, when visiting, you will not miss the take-out.It looks like I'll just sell it to convert it into cash. Not only fruits were taken but also coconut seeds that can be planted in the yard.lol
But before I end this journal, I would like to take this opportunity to give my huge thanks to my Dearest SPONSORS, SUBSCRIBERS, UPVOTERS, FRIENDS, LIKERS AND READERS..

I am beyond blessed because I found you guys, so thank you so much

Check them out because they are all good writers