Hi good day every one. It's me again @Mariene.Avery .I am so excited today because I'll be joining a photo contest. Lol! I know I am not good in taking photos but I still want to try since I like taking photos of nature as I believe that God created it so I want to share what I see whenever I visit our backyard. It's like may way of saying thank you Lord for this wonderful creation you made for us to have fruits and plants that not only beautify the surrounding but giving us a nice place to live in.
Let's start with the first photo :)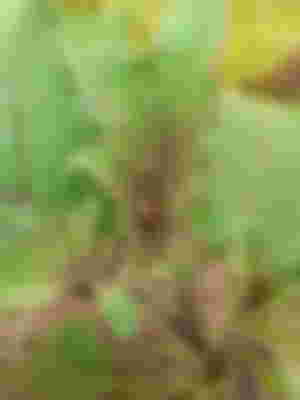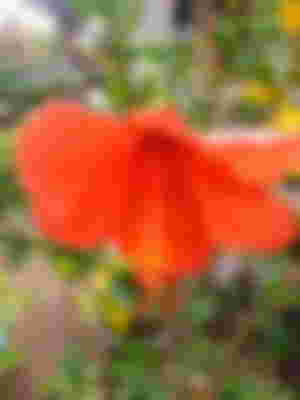 So there you go. That's it. I hope you enjoy looking at the photos. I love nature and I love God. Win or lose that's okay. Looking at these pictures makes me feel like I already won because I am very lucky to see a beautiful scenery that God created for us. I hope we can preserve this environment and save it from pollution so that the next generation can still see how beautiful our earth is.
Like me you can also join this photo contest by Mr. @aminul. the link is here so that you check the mechanics on how to join. Good luck to all of us. and have a great day!
https://read.cash/@aminul/photography-contest-2726095b#comment-1ea3e0de