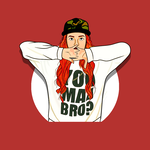 I am from a very hot town in Venezuela located in the state of Aragua, although I love that place, it was where I grew up and lived most of my life, it was not the place where I wanted to spend the rest of my life, my family is one of those that everyone They live in the same place, if it is not together it is very close and I did not want that for me.
I once visited a place that I fell in love with, it was like finding a treasure in the midst of so many things, it was wonderful, full of vegetation and it was never hot, every day was cold or cold and that for me was wonderful.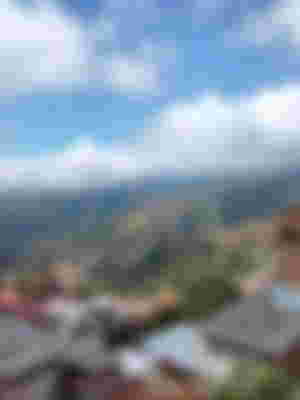 I made the decision to move, against all expectations I made the effort and moved to that wonderful place, in a tiny annex with a single room, it was quite small but I felt so happy to be there, I felt in paradise It was wonderful to be able to wake up every day there.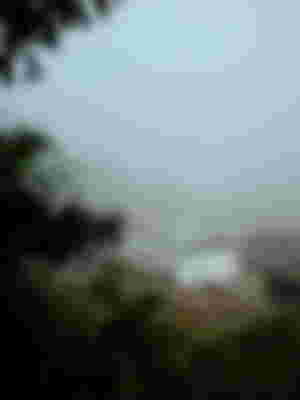 When I woke up I had this view full of mist, I loved to prepare a good cup of coffee and sit and contemplate this for hours, since I worked from home I could be beautified with this beautiful view from the morning.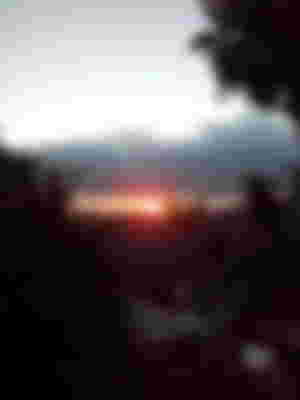 When it began to get dark I had this wonderful sunset in front of my eyes, the most beautiful sunset I had ever seen, it was a spectacle to see how the sky turned between purple and orange, as the birds returned to their nests, it was an event.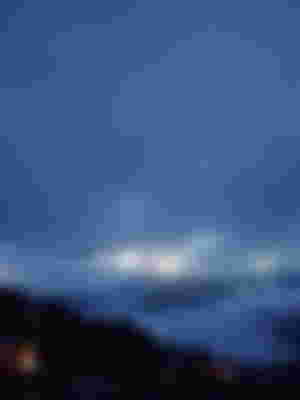 At night the clouds came down, it seemed that they touched the mountains, and all the lights in each house were turned on and it looked beautiful.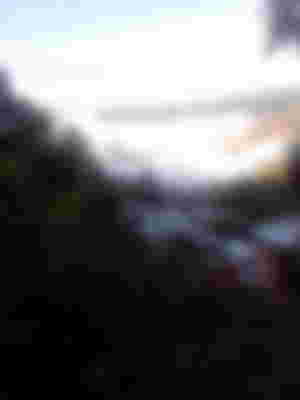 I carry it in my soul every day of my every day that I wake up I long to return, I hope when the time is perfect to buy a place there and wake up every day with these wonderful landscapes.
Photos of my authorship.