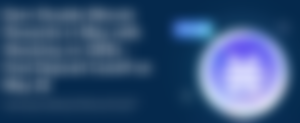 By now you should be familiar with Stacking - one of the highest yield options (est. 10% APY) available for earning Bitcoin passively. If not, see my detailed Stacking Report and learn in detail about one of the best opportunities for earning Bitcoin while helping to support innovation and development in the Stacks Ecosystem. Today I'm here to tell you about something even better than high yield Bitcoin Rewards through Stacking.
What could be better than high yield Bitcoin Rewards through Stacking? I hear you ask…..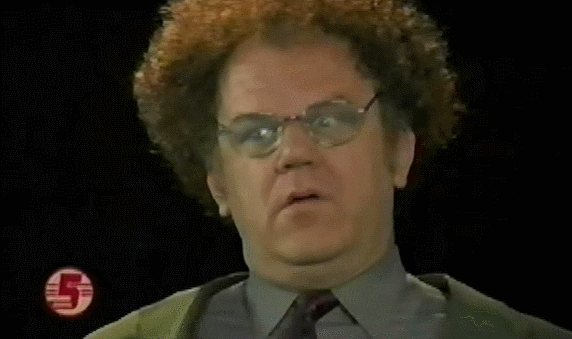 That's right - DOUBLE BITCOIN REWARDS THROUGH STACKING!
OKEx is offering new and existing users the chance to earn Double Bitcoin Rewards through the month of May. The offer started in Stacking Cycle 8, which has now passed, but you still have time to sign up and commit your STX to Stacking Cycle 9 and enjoy Double Bitcoin Rewards. You must sign up and commit your STX by 2pm (UTC), May 22nd. That's only 4 days away from time of writing so you have to act quick.
If you haven't already explored Stacking, why not treat the recent market drop-off as a buying opportunity. Load up on some discount STX, commit to Stacking Cycle 9 on OKEx and start earning some passive Bitcoin income. The market may be red at the moment but if you've been here as long as me, you know that red days are buying days for diamond handed hodlers. Good luck out there and Happy Stacking!